Cait and Mike St. Brendan's Kennebunkport Wedding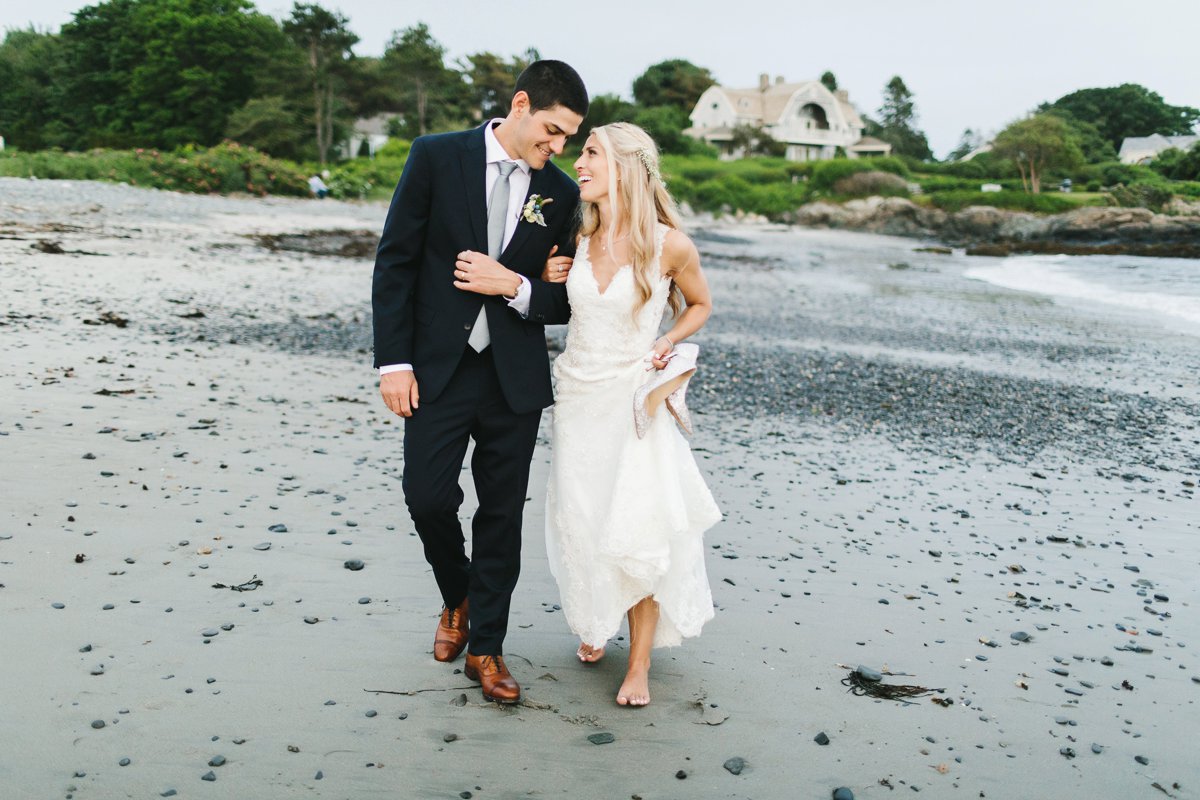 Caitlin and Mike were married on June 17th in a beautiful ceremony at St. Brendan's Chapel, followed by an amazing reception at the Colony Hotel in Kennebunkport, Maine. I'm so happy to be able to share their love story, their wedding and their album today!
I began with Cait and the girls at her parents' home in Kennebunkport, while Mike and the guys were with my second shooter, Hannah Cohen, at the Colony Hotel in their suite. Cait and her Dad had a father-daughter first look at the house before we boarded the trolley and headed to the church. I loved seeing the relationship Cait has with her dad, and how proud he is of her.
Cait said: "My parents are the best role models of love, loyalty and support. They were very generous to us growing up and spent all their time and energy on our extracurricular activities. My Dad loves to tell stories!"
The ceremony was held at St. Brendan's Chapel and was filled with love and laughter. The priest was very funny. He did an impression of Mike and Cait meeting each other for the first time during the ceremony. It was clear how much these two loved one another, and also how much they were loved by their guests.
After the ceremony, we piled onto the trolley. Cait popped a bottle of champagne in celebration as we headed down to the beach. Mike looked sharp in his navy suit by Tommy Hilfiger. His groomsmen and the fathers wore the same suit. Cait chose the Inesse dress by Jenny Yoo for all of her bridesmaids, but in three different gray-blue shades. She had three girls in each color. When the whole bridal party was together, the muted colors blended together perfectly with the colors of the ocean and the sky.
I had scouted out a spot that felt very "Maine" for portraits of Mike and Cait, so we made a detour to the dock of the Schooner Eleanor on the way to the Colony Hotel. It was fun to incorporate elements like buoys and the weathered sides of the building into their portraits. Especially since Kennebunkport held a lot of meaning to the bride and groom. Cait spent her summers near the Colony Hotel when she was growing up and then brought Mike into the tradition. They have many good memories in Kennebunkport, so I was excited to have their photographs capture that feeling.
After we took some portraits, Mike and Cait enjoyed visiting with their guests at the cocktail hour, before coming inside to kick off the evening with their first dance and toasts. Cait's Dad gave a really warm toast that made everyone smile. He recalled the first time he met Mike and the whole crowd laughed at the great memory. Cait was right — her dad tells great stories! Everyone enjoyed the fun toast.
Mike is the eldest, and the first to get married out of his siblings. His mom, Kelly, was so excited to share their dance together. Her smile was filled with so much joy and pride. The evening continued with a super fun dance in the hotel, where we learned Grandma loves to dance.
I stole the bride and groom away for a few minutes as the sun began to set. Together, we explored the beach behind the Colony Hotel, and it was magical. Cait and Mike were able to spend time together, doing their favorite thing: walking arm in arm, deep in conversation.
Cait, Mike, and their families and friends were incredibly warm and welcoming throughout the day. It was such a pleasure to work with gracious, heartfelt people who were just so excited to celebrate these two individuals coming together to start their life together.
Mike said about Caitlin, "I really do admire what Caitlin does for a living [she's a nurse], but it's not an act for her — she's an incredibly selfless person."
Cait said about Mike, "I admire his positivity and humor. I love the way he can make me laugh when I'm feeling sad and turn even worst situations into some of my best memories!"
Cait and Mike were up for getting their toes in the sand, and enjoying the day at their pace, which put everyone at ease.
Flash forward to the future. When you take your wedding album down from the shelf, what do you want to feel when you look at the images? It's ok to have different answers!
Cait – "We want to feel the same love, joy, and happiness that we felt on best day ever."
Mike – "I'm going to tear up … I just hope we don't take it down from the shelf too much or our kids will think that I'm a big baby."
I'm thrilled with the album that we designed together. This beautiful album highlighted their favorite parts of the day from start to finish. I am so excited for them to enjoy this heirloom for years to come.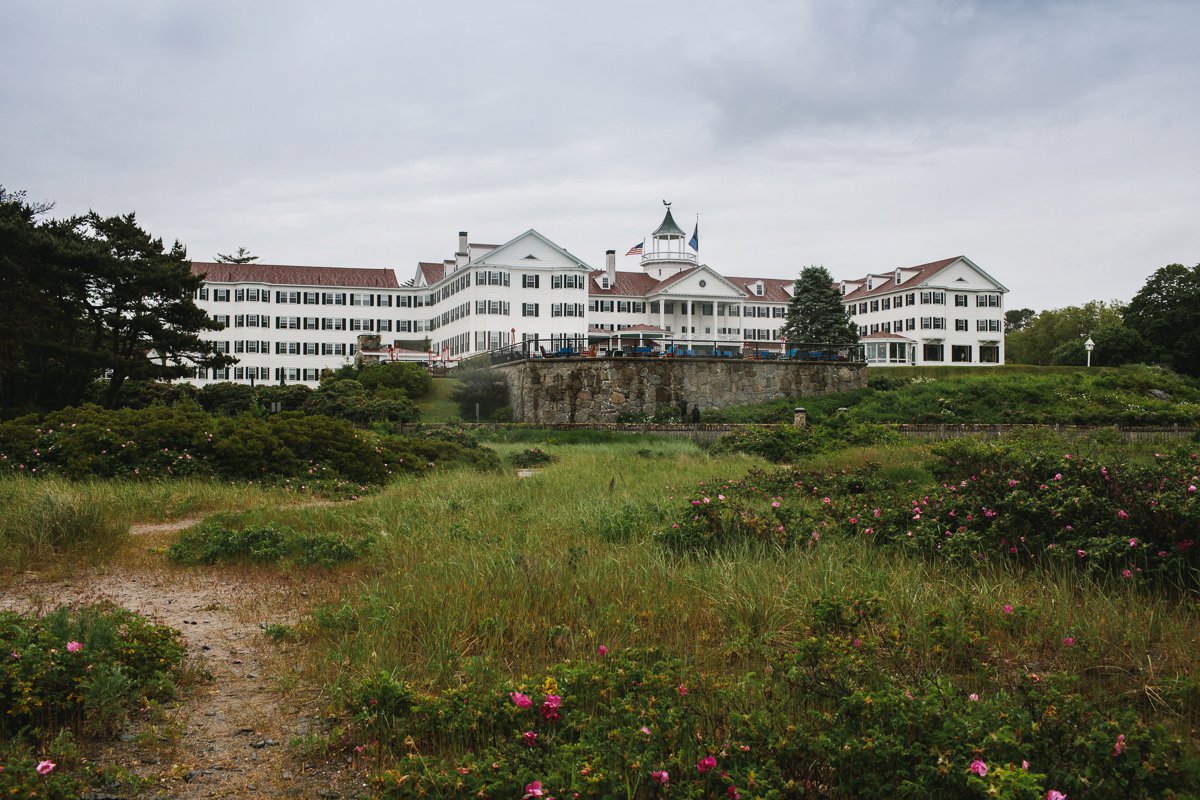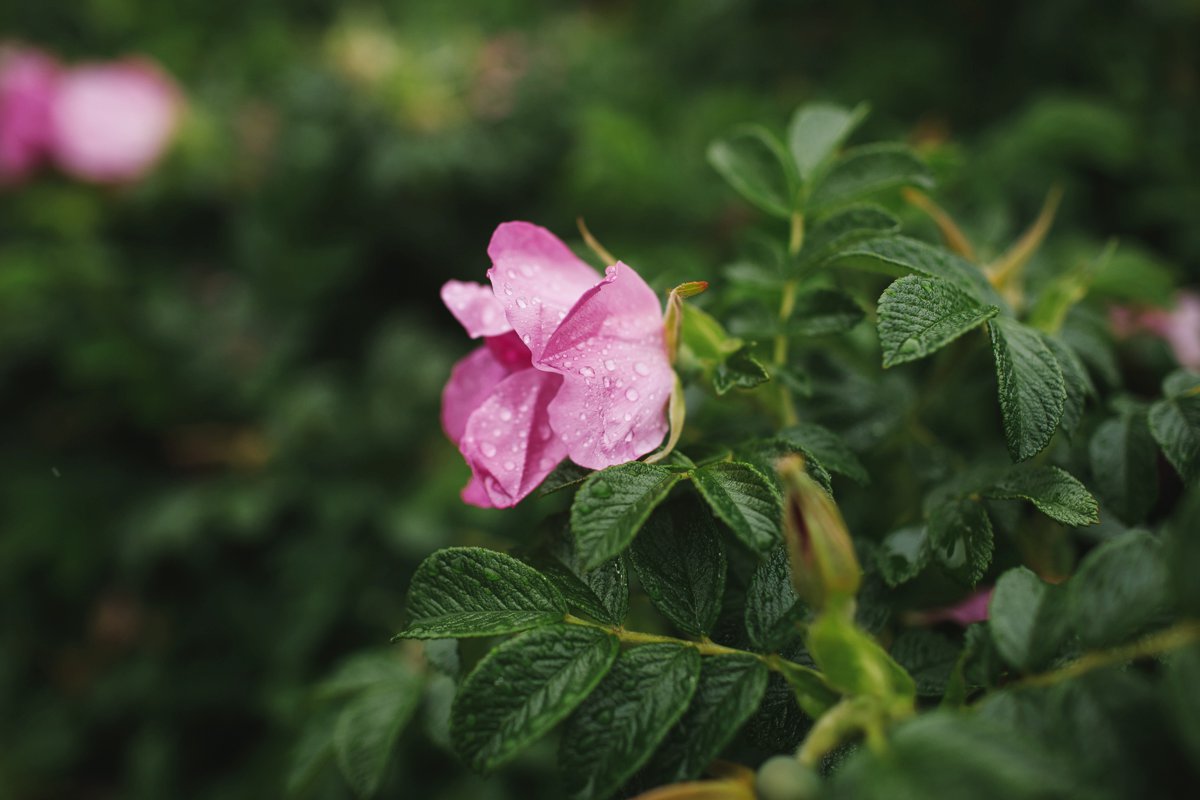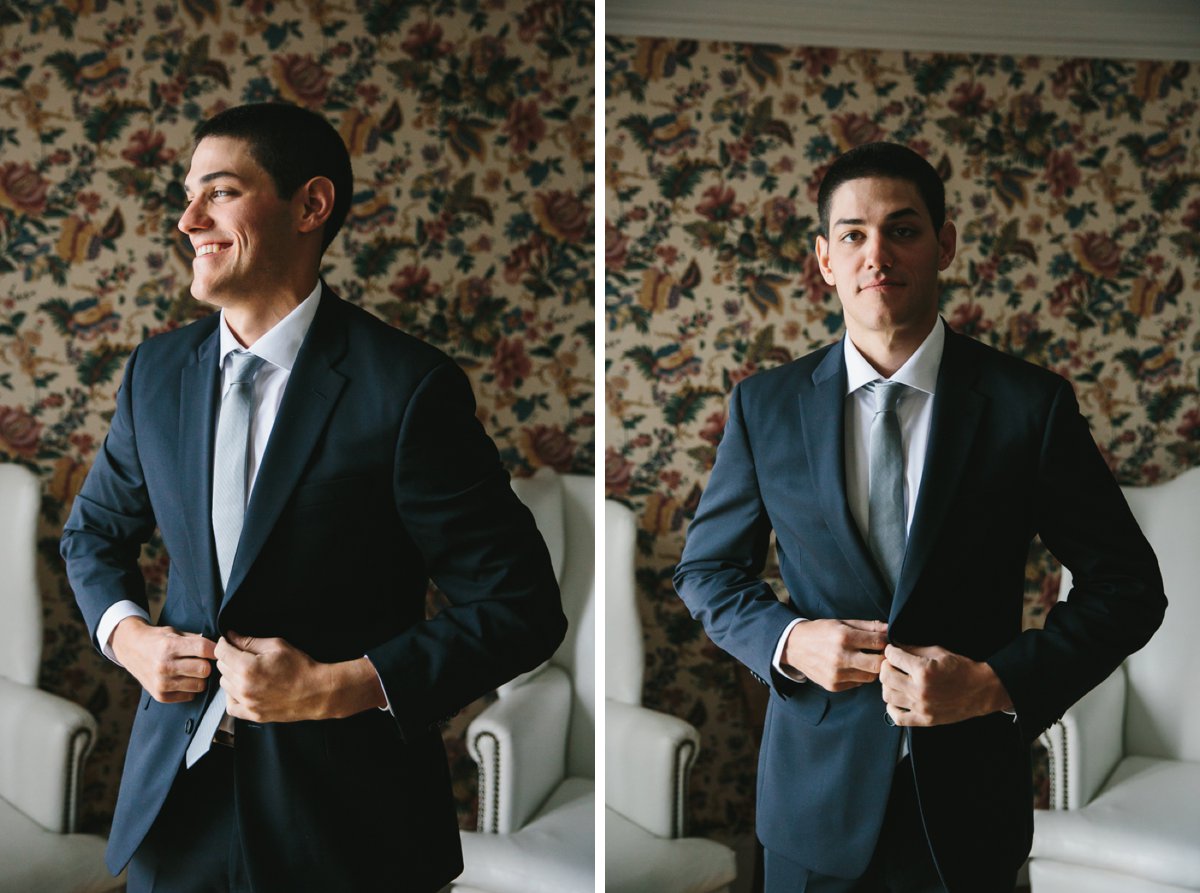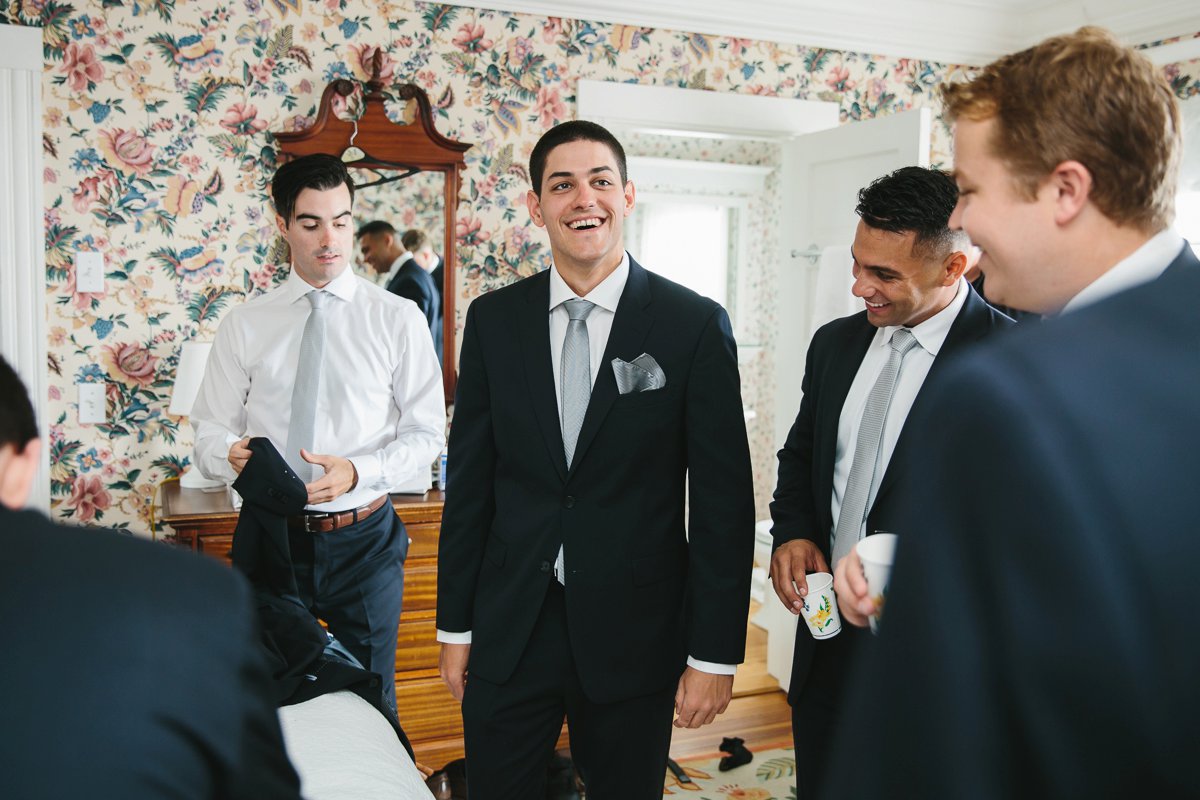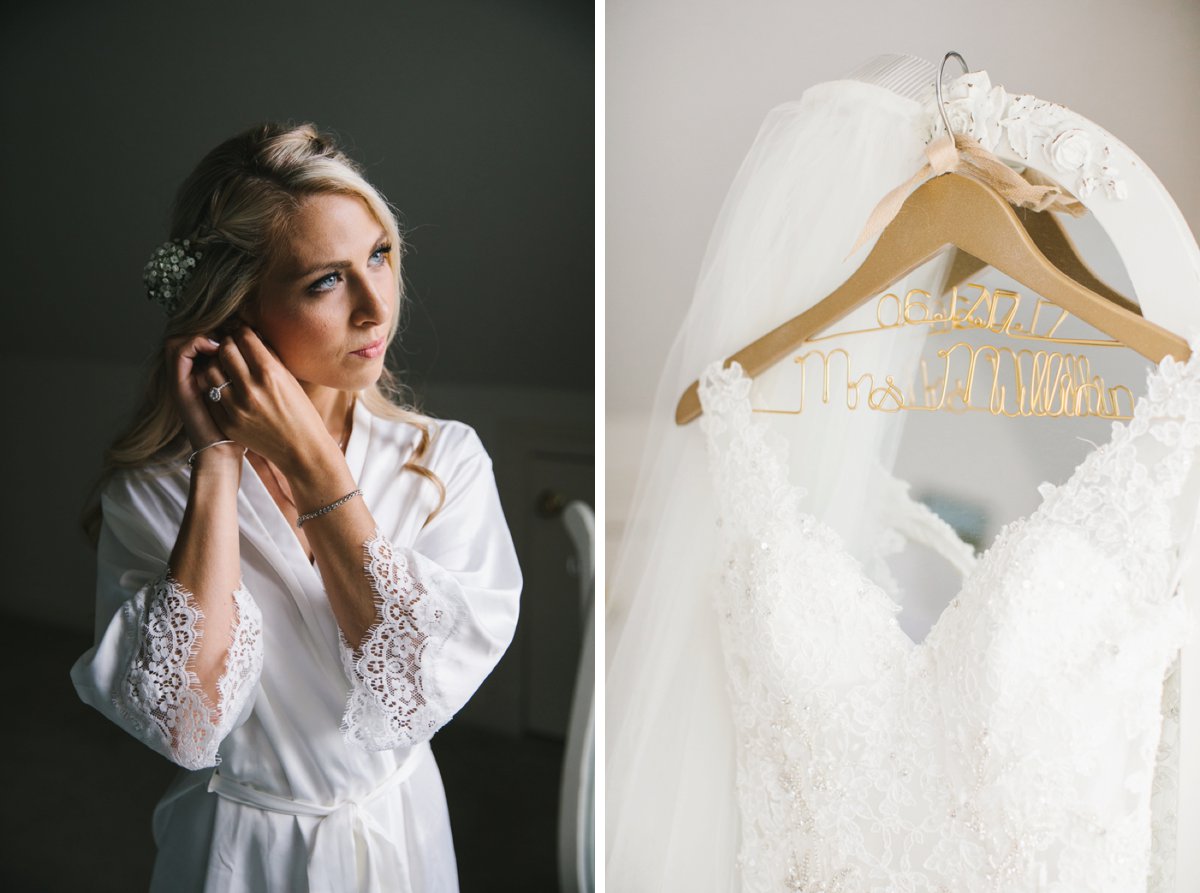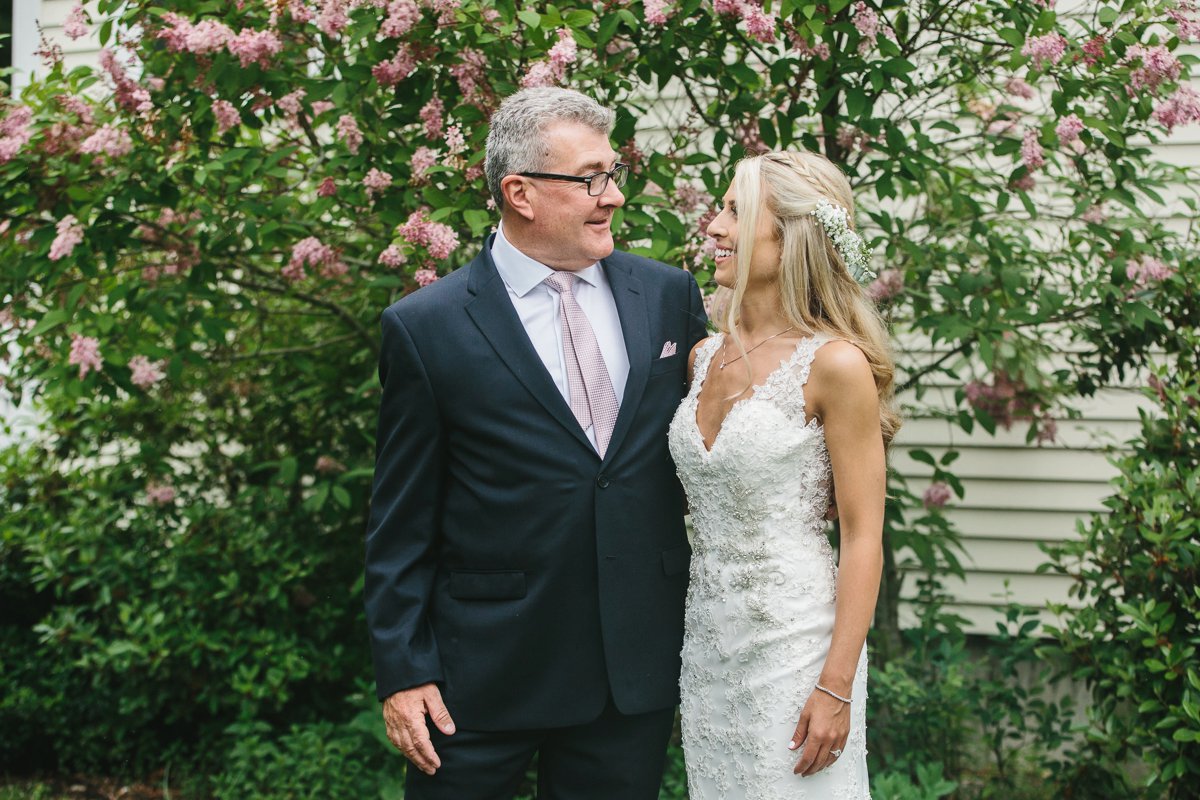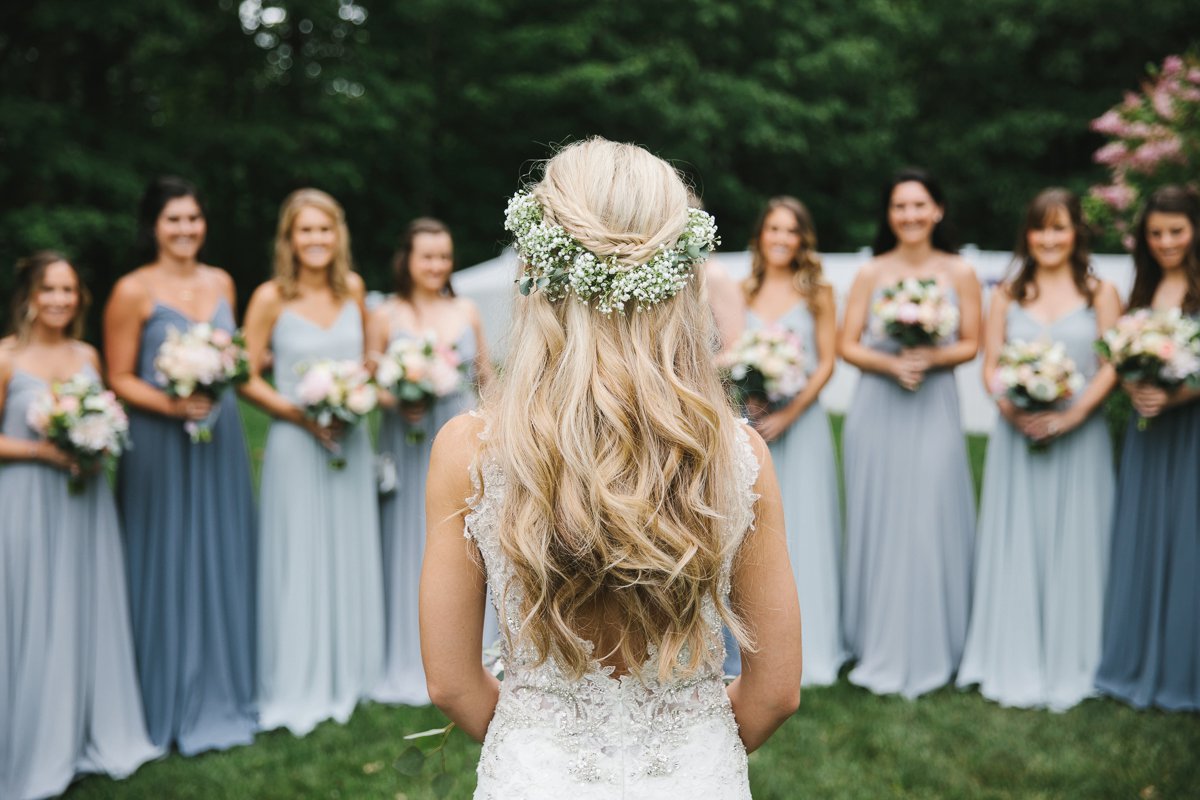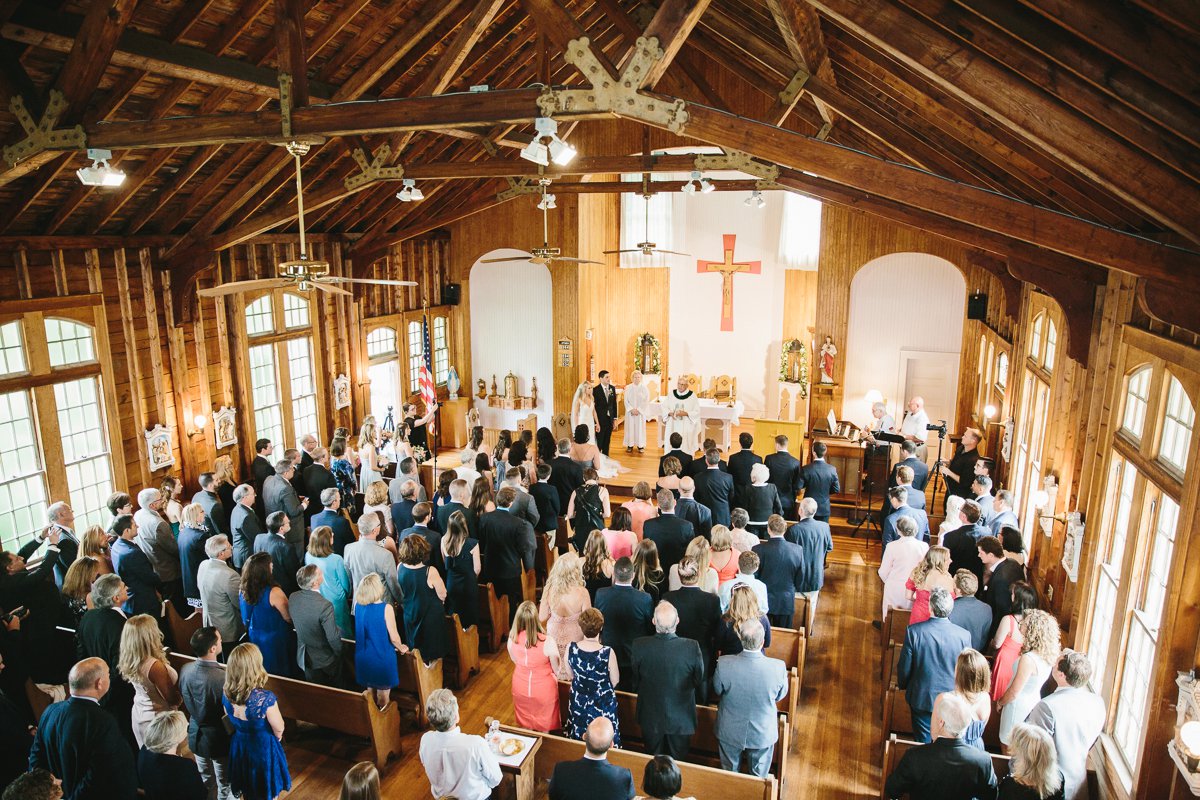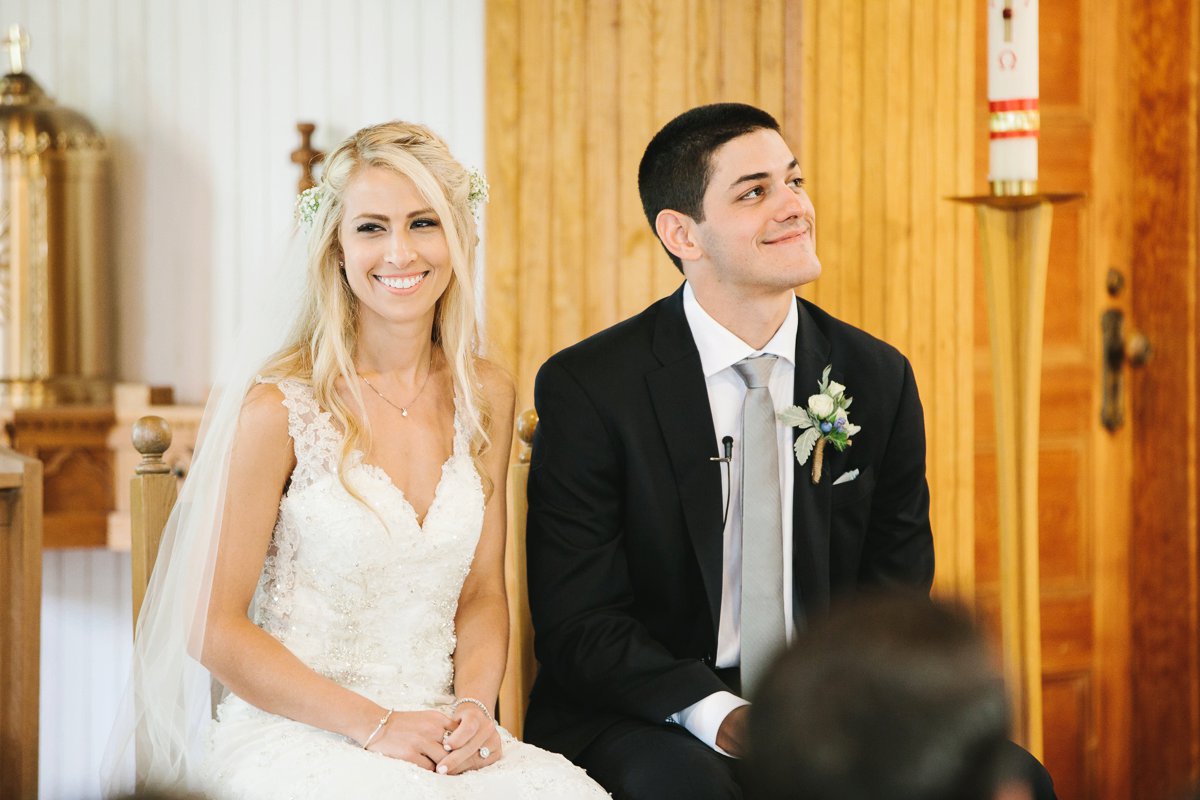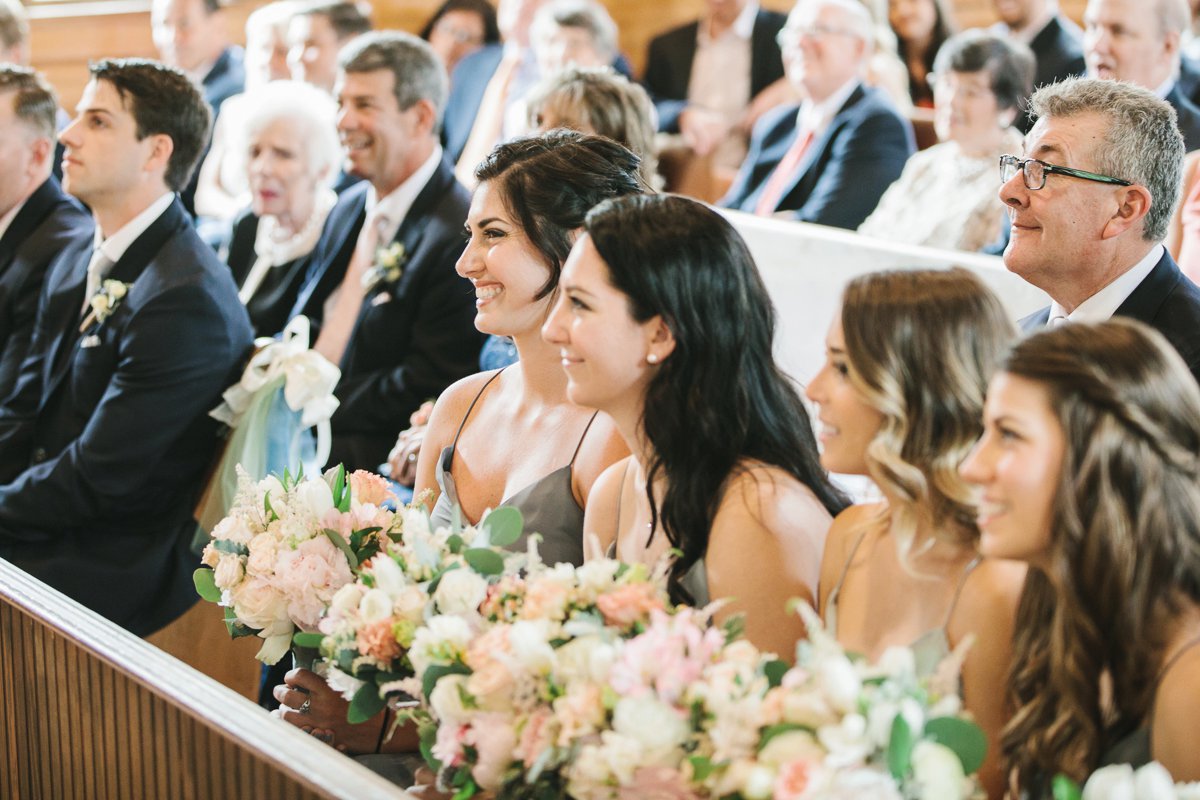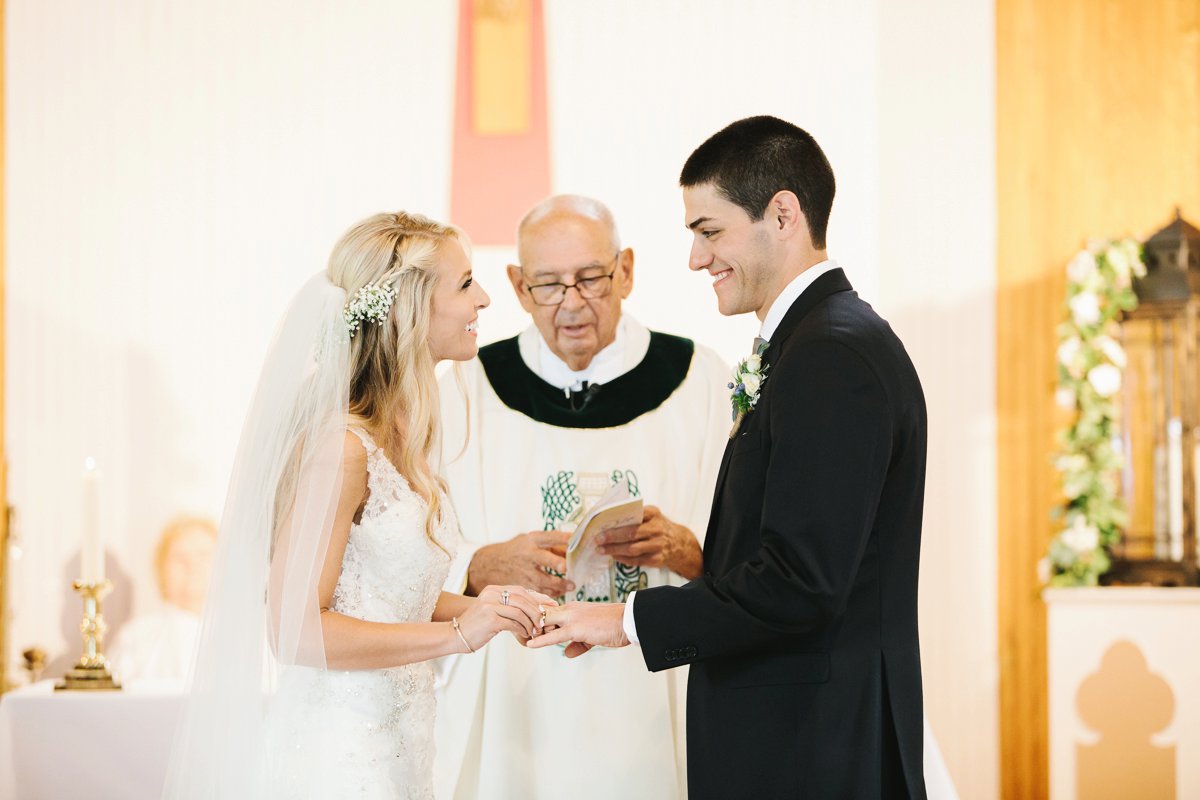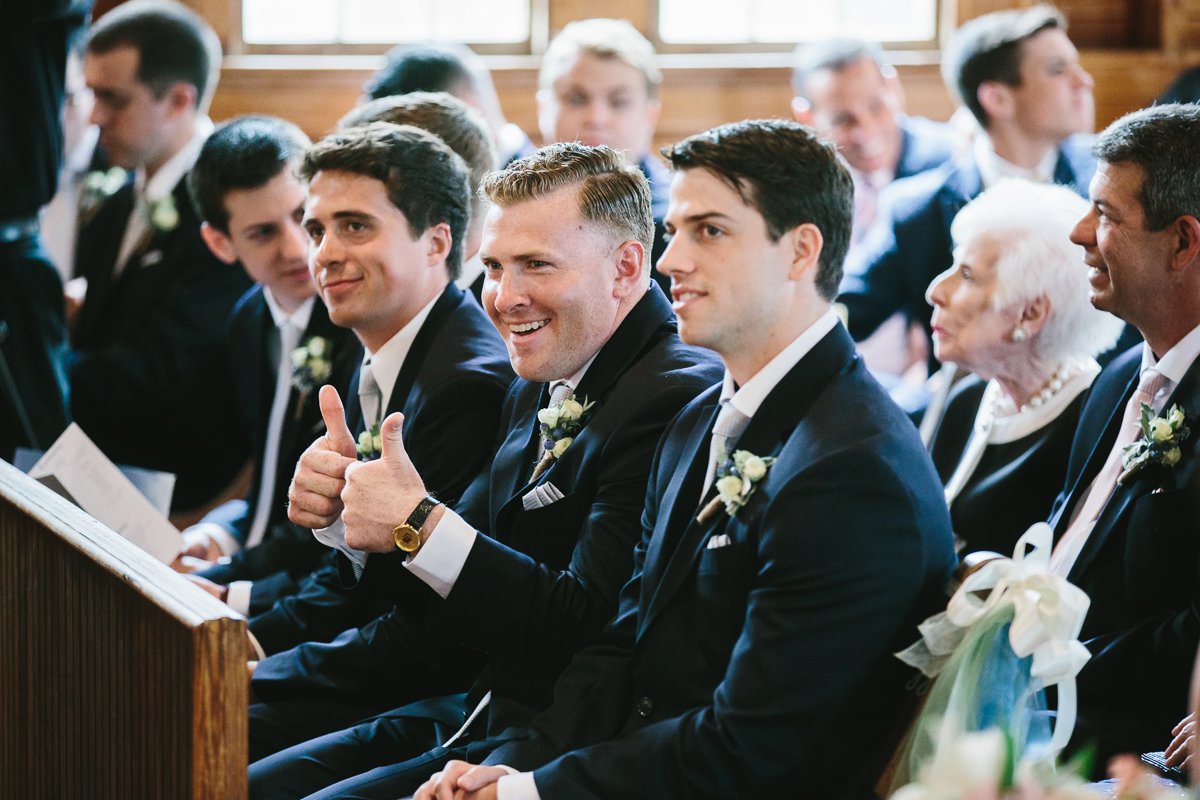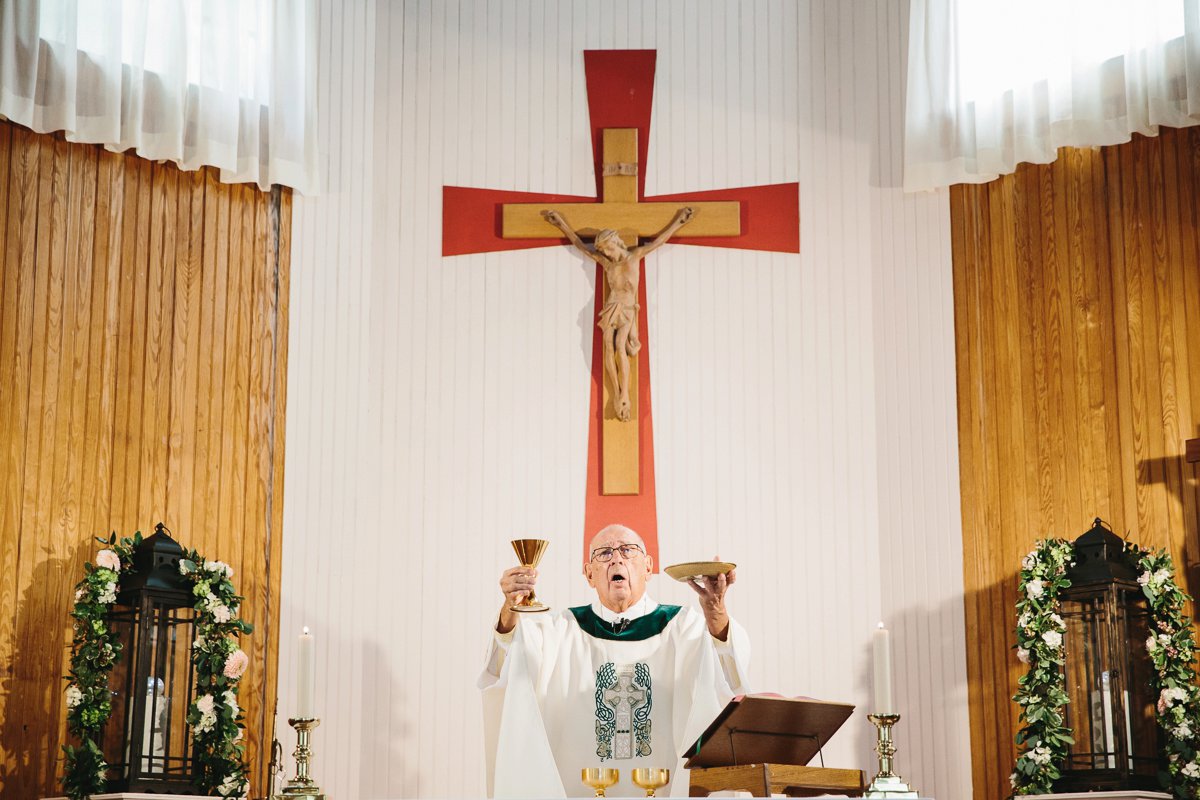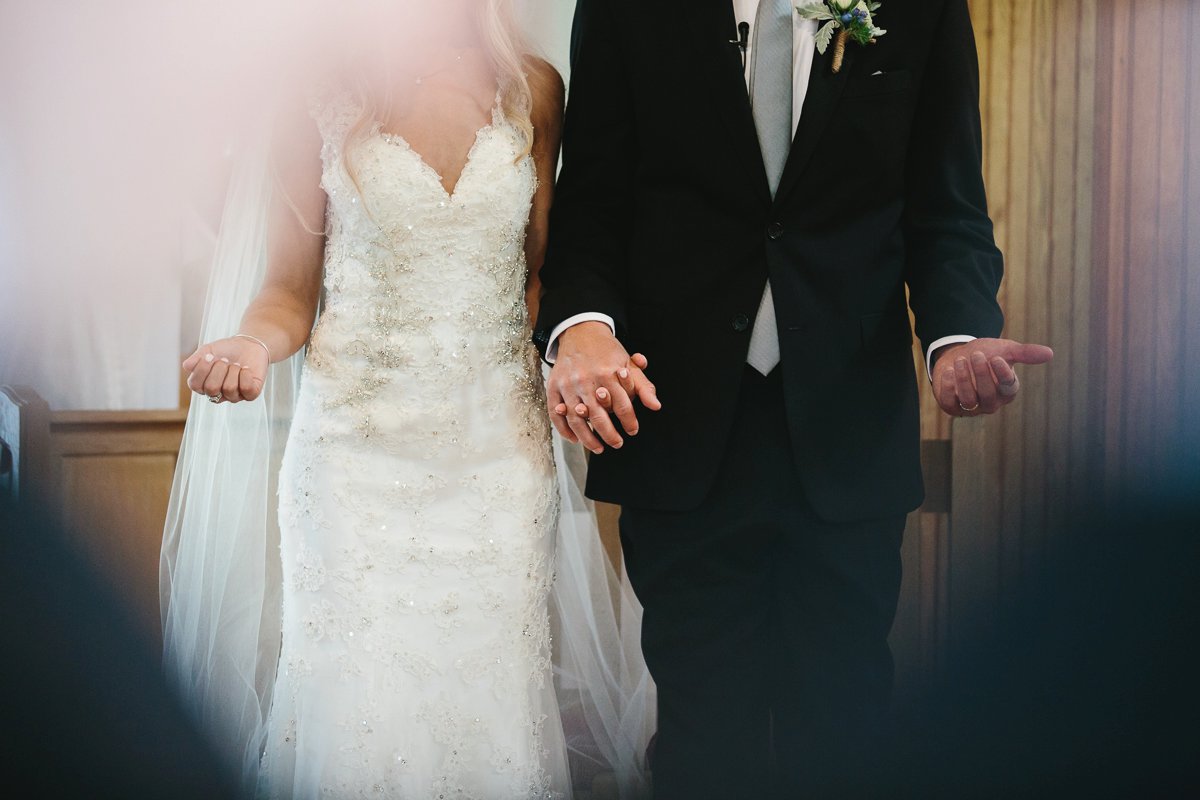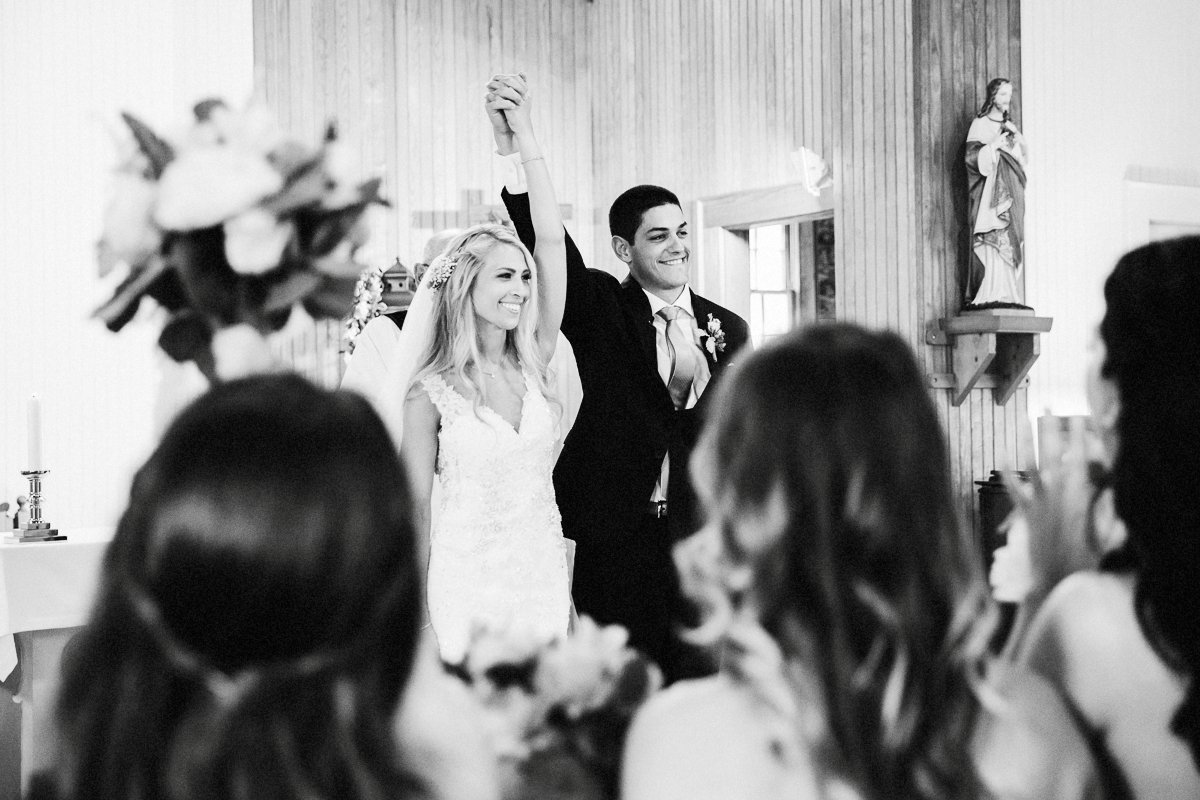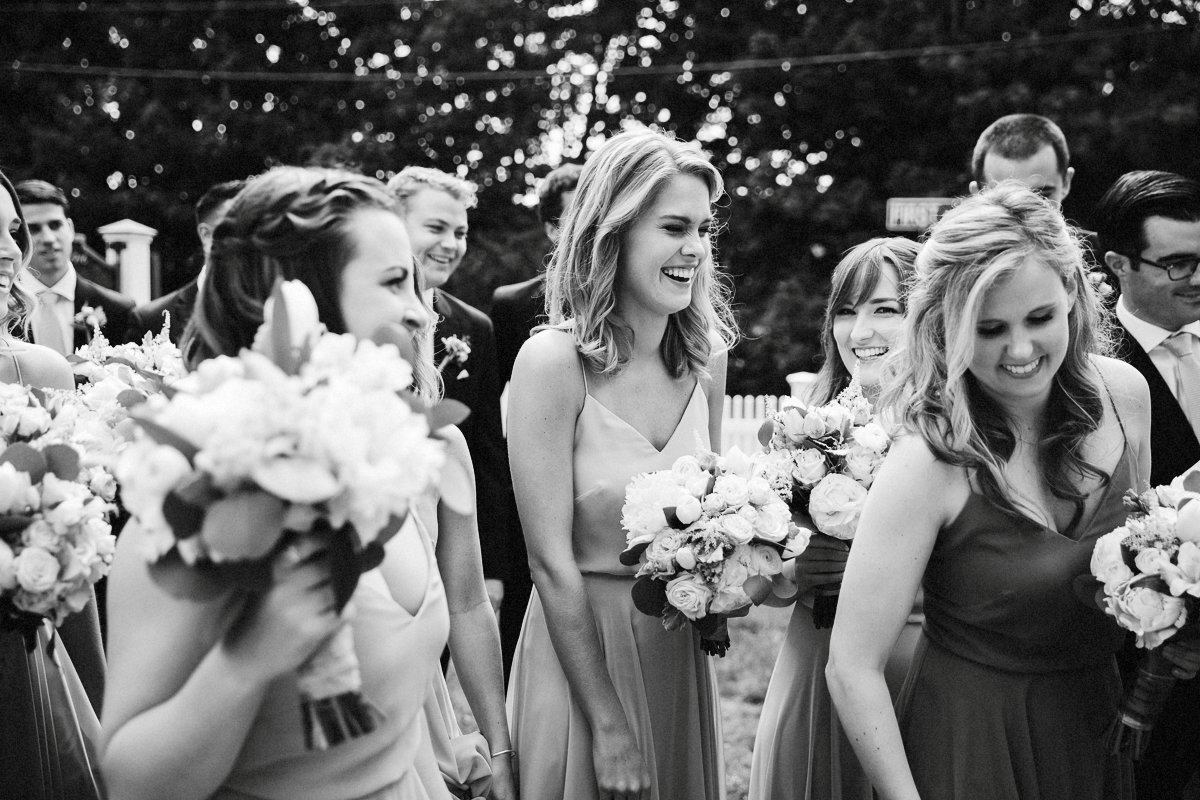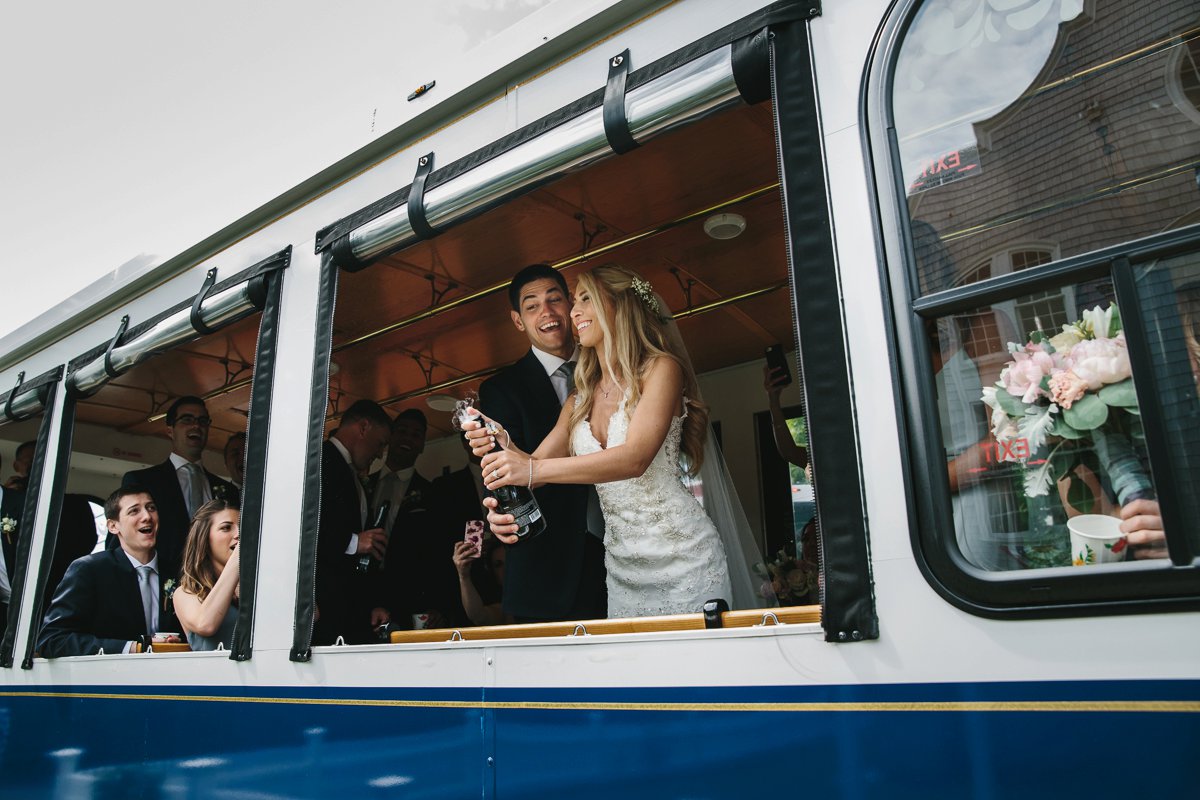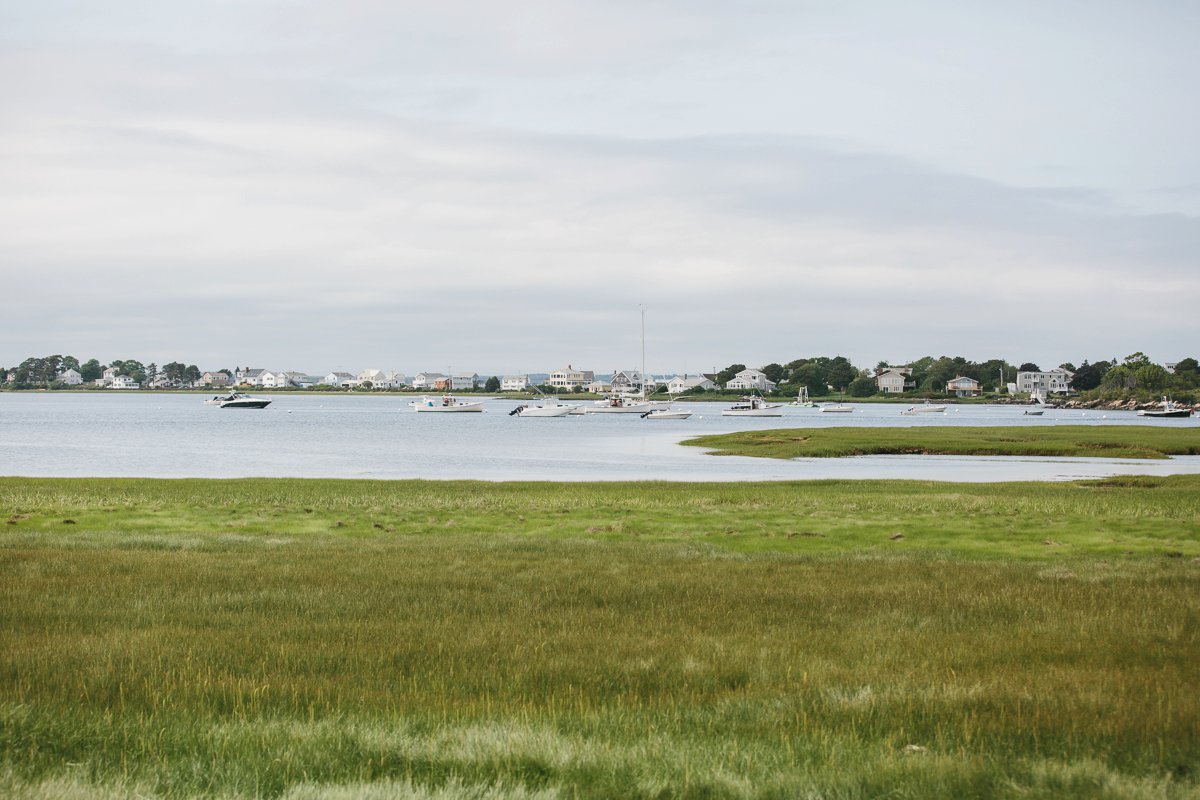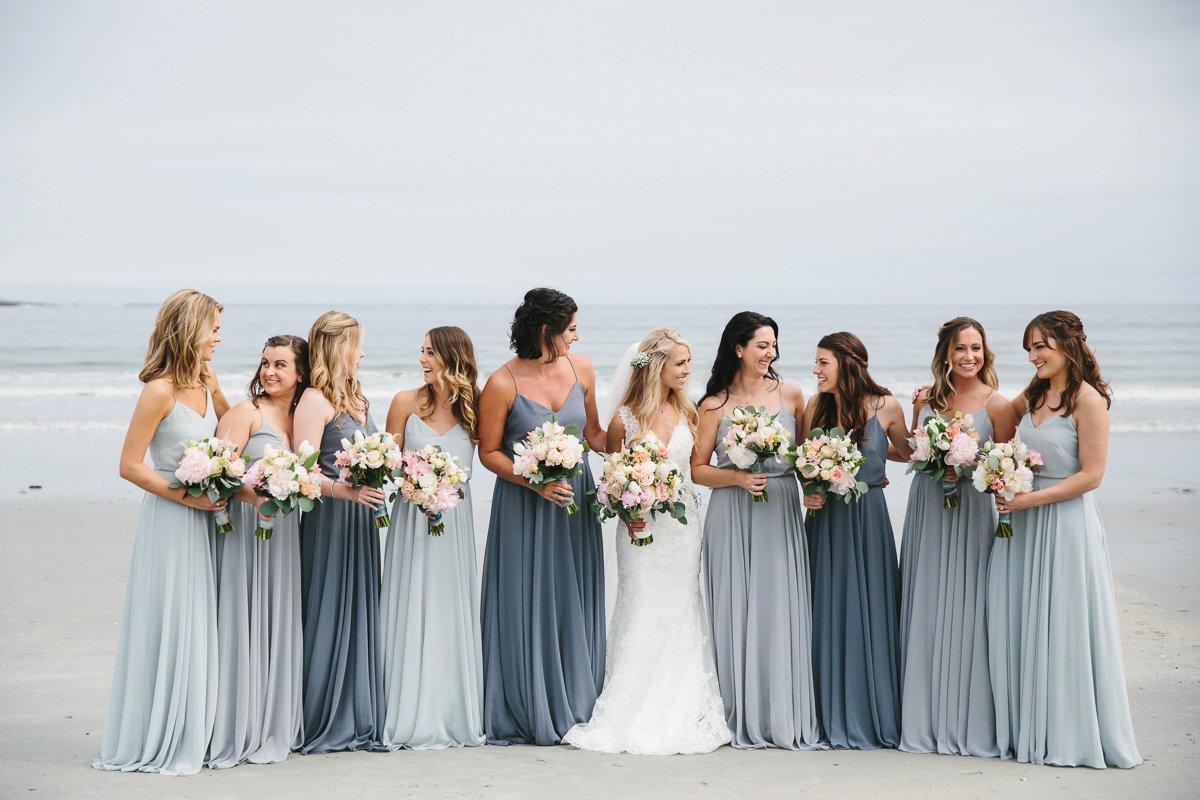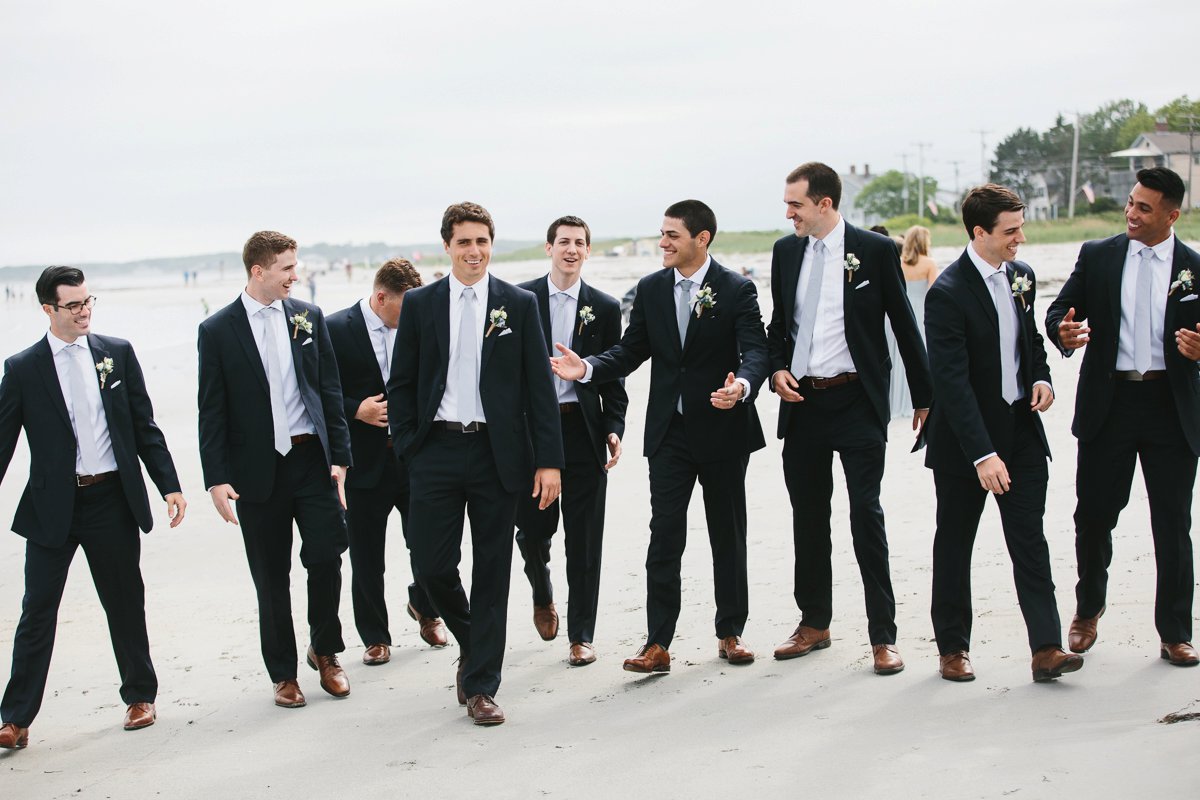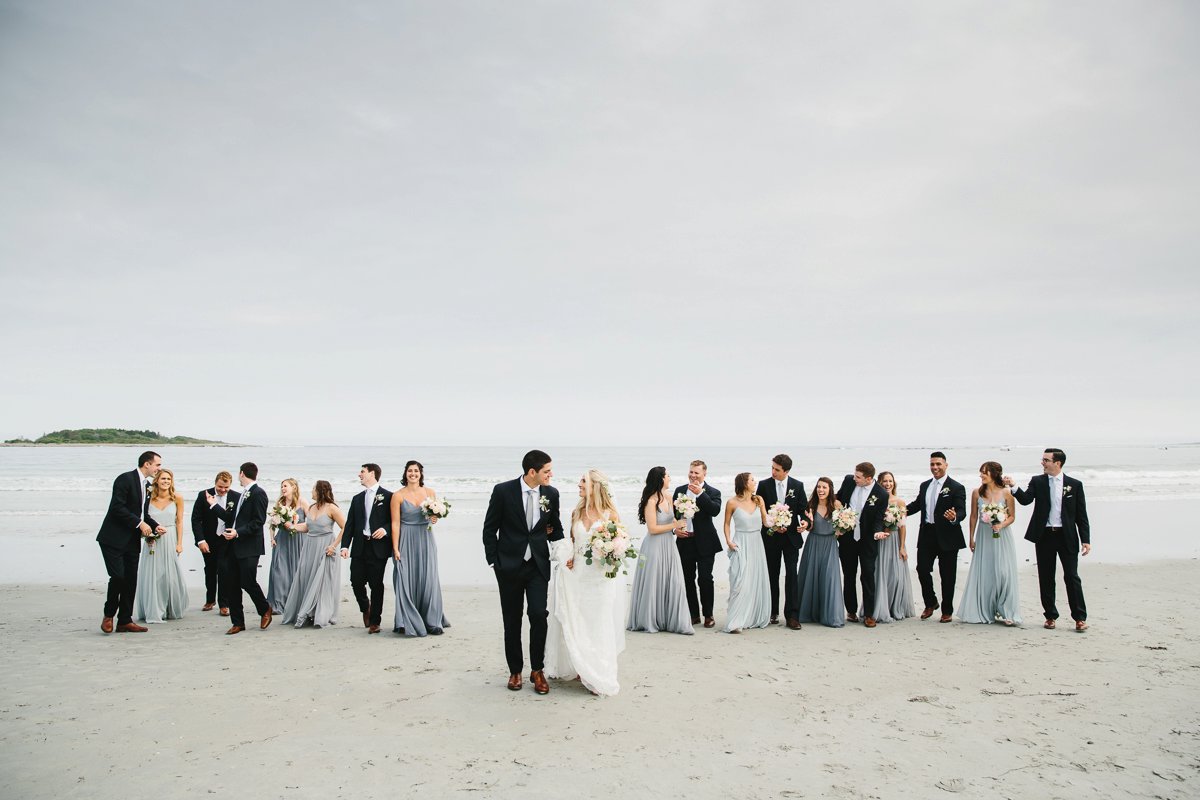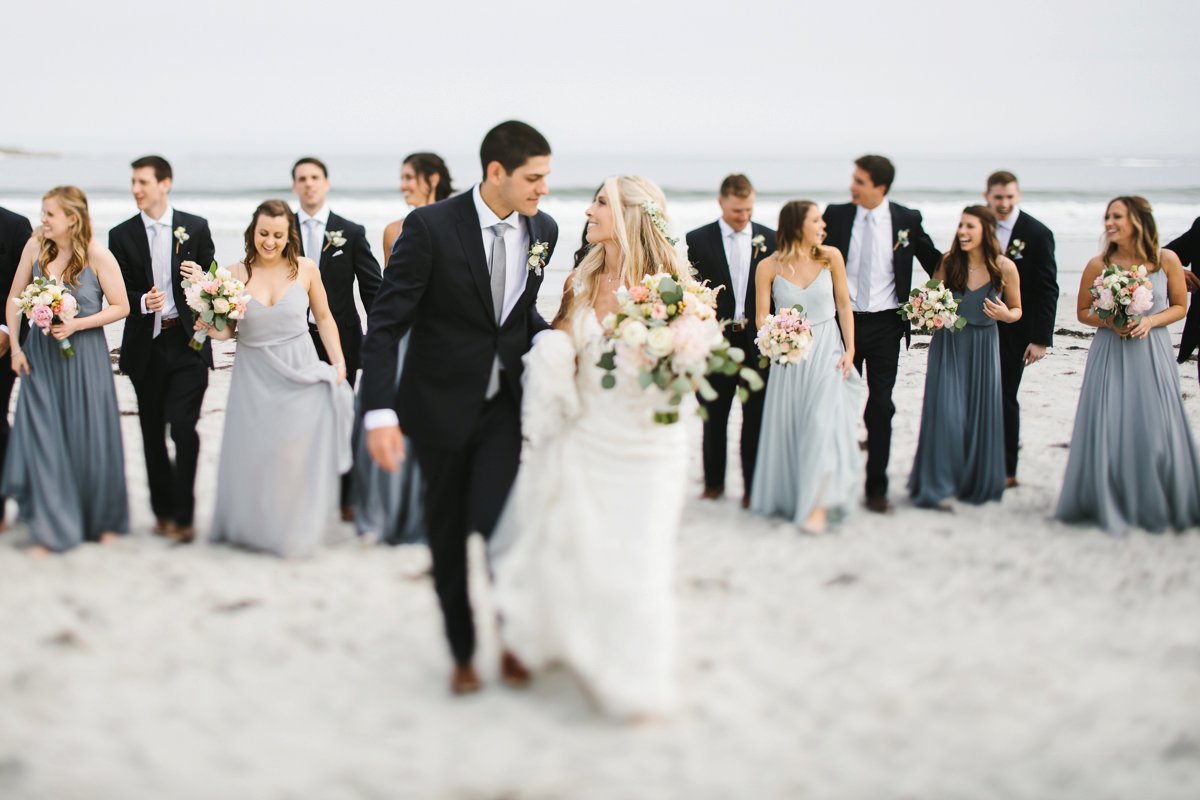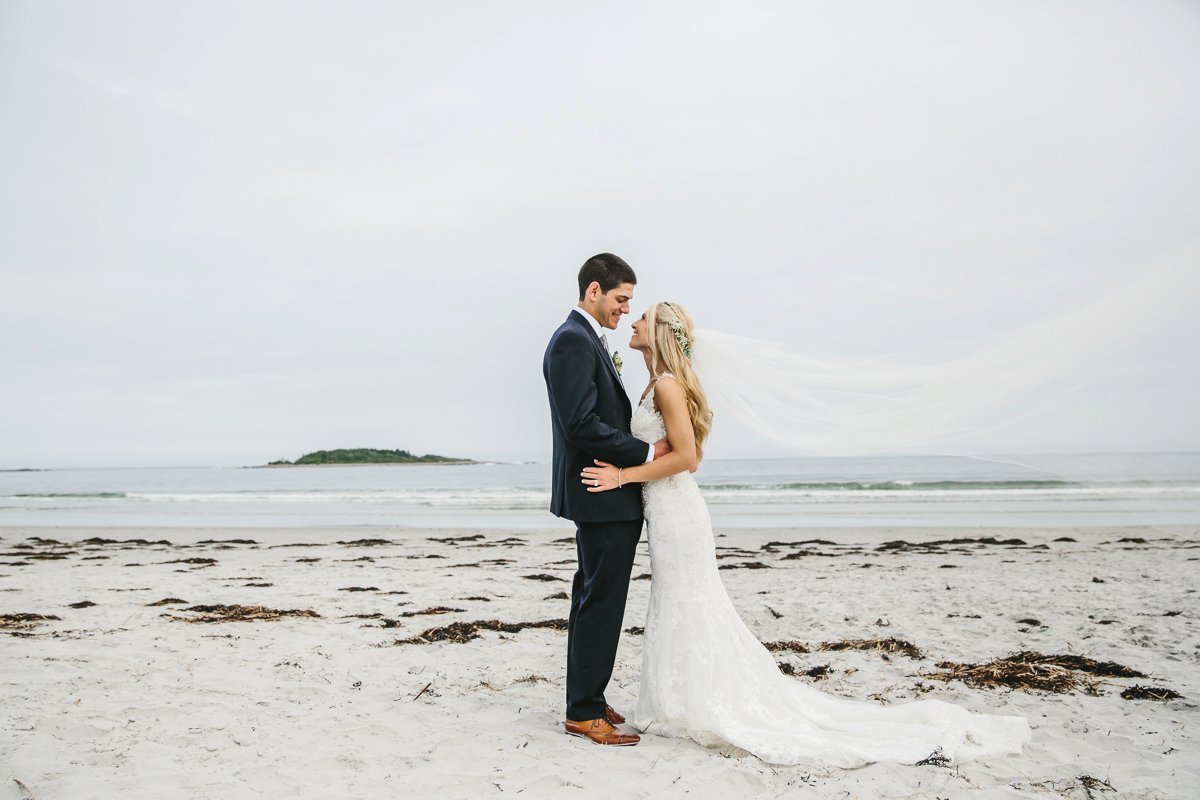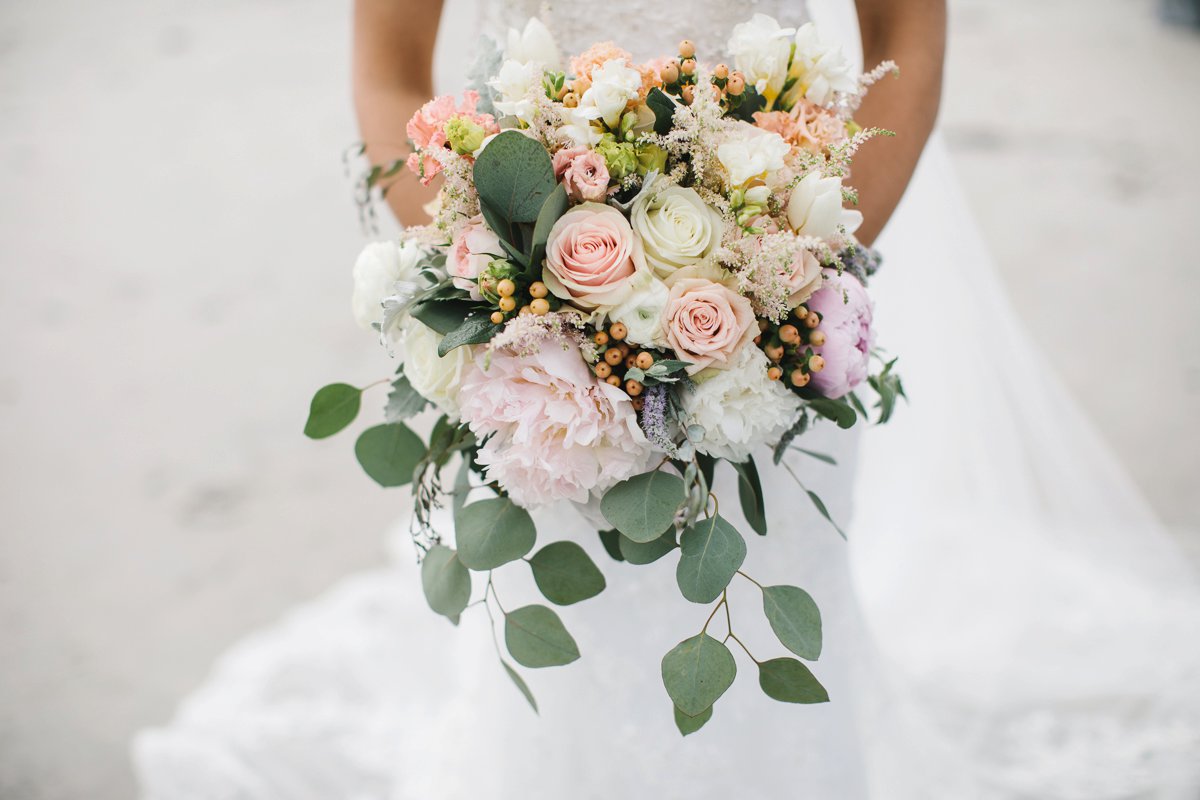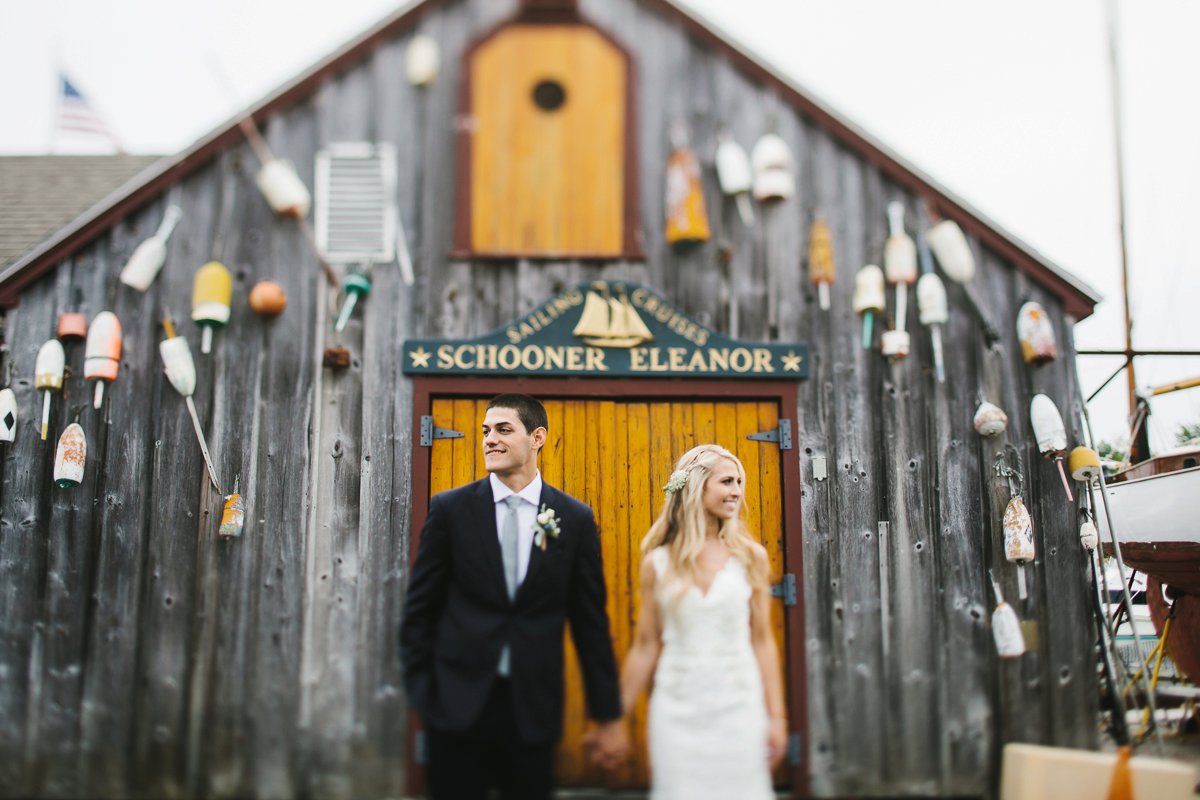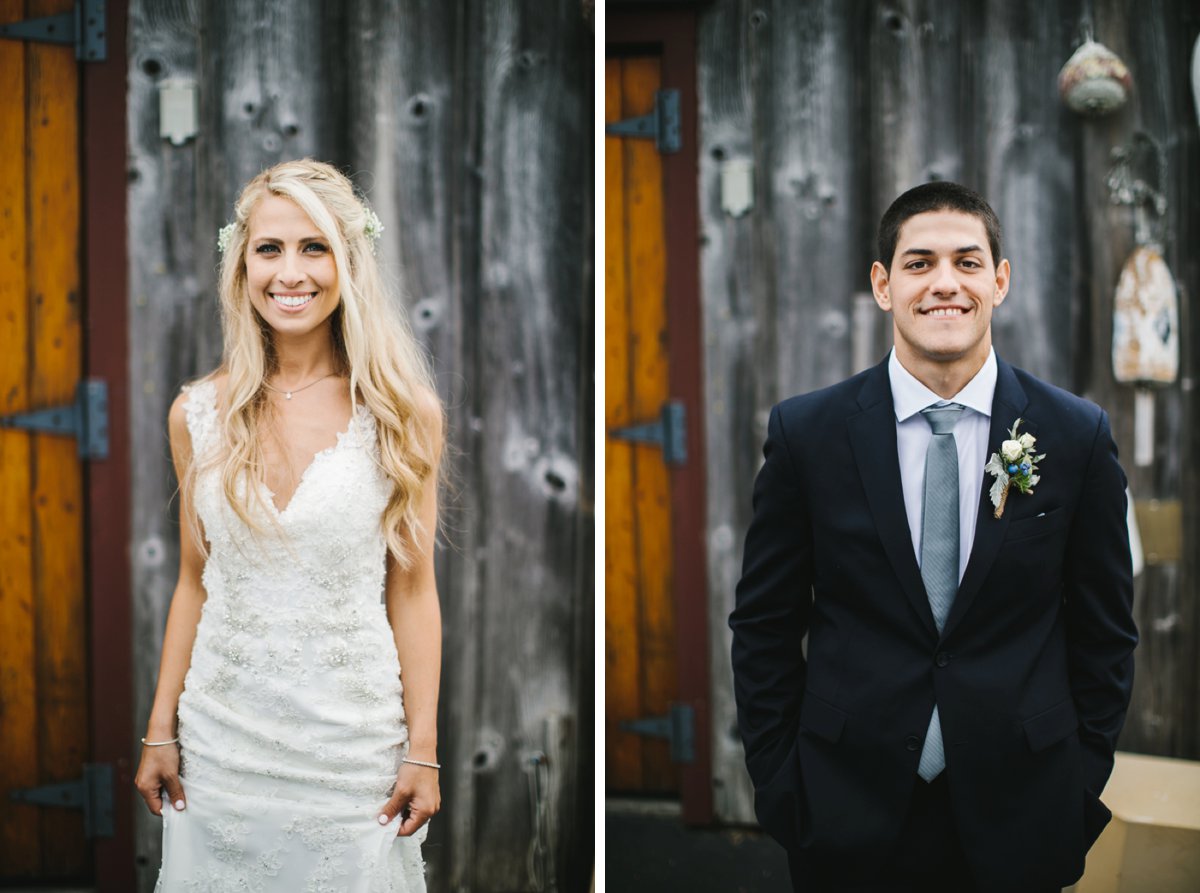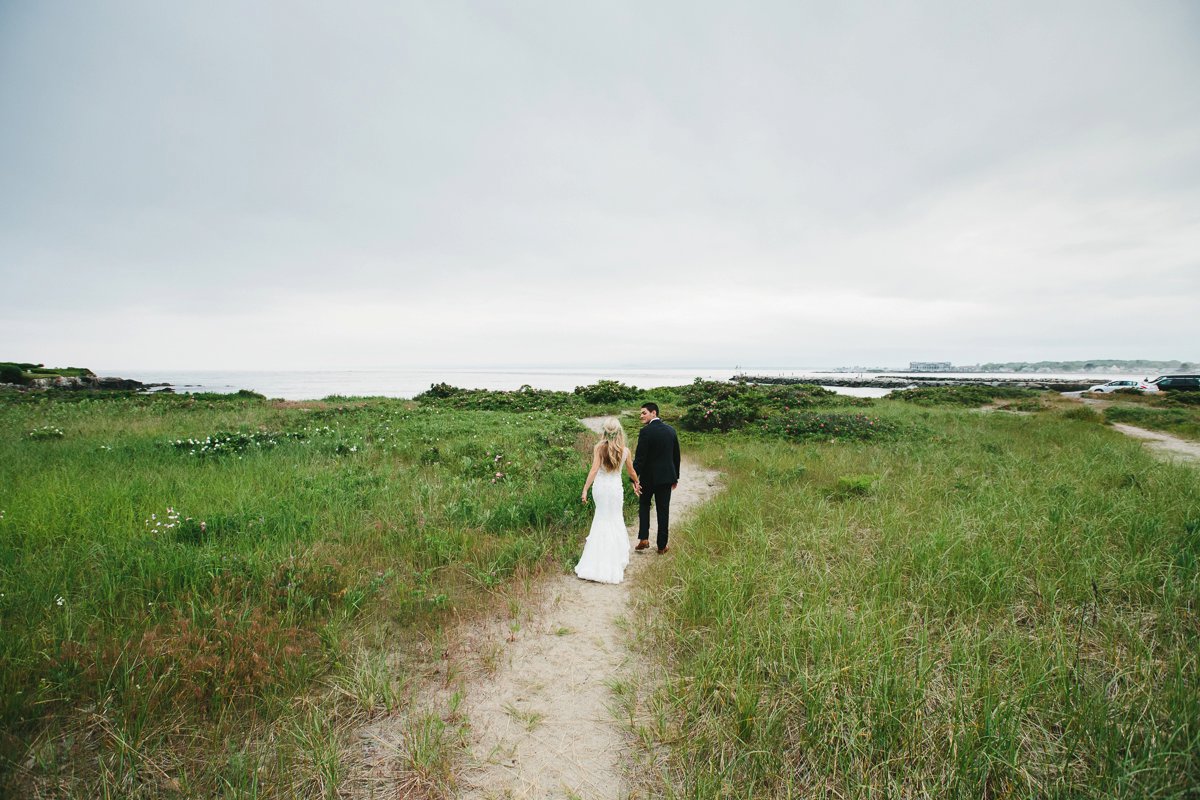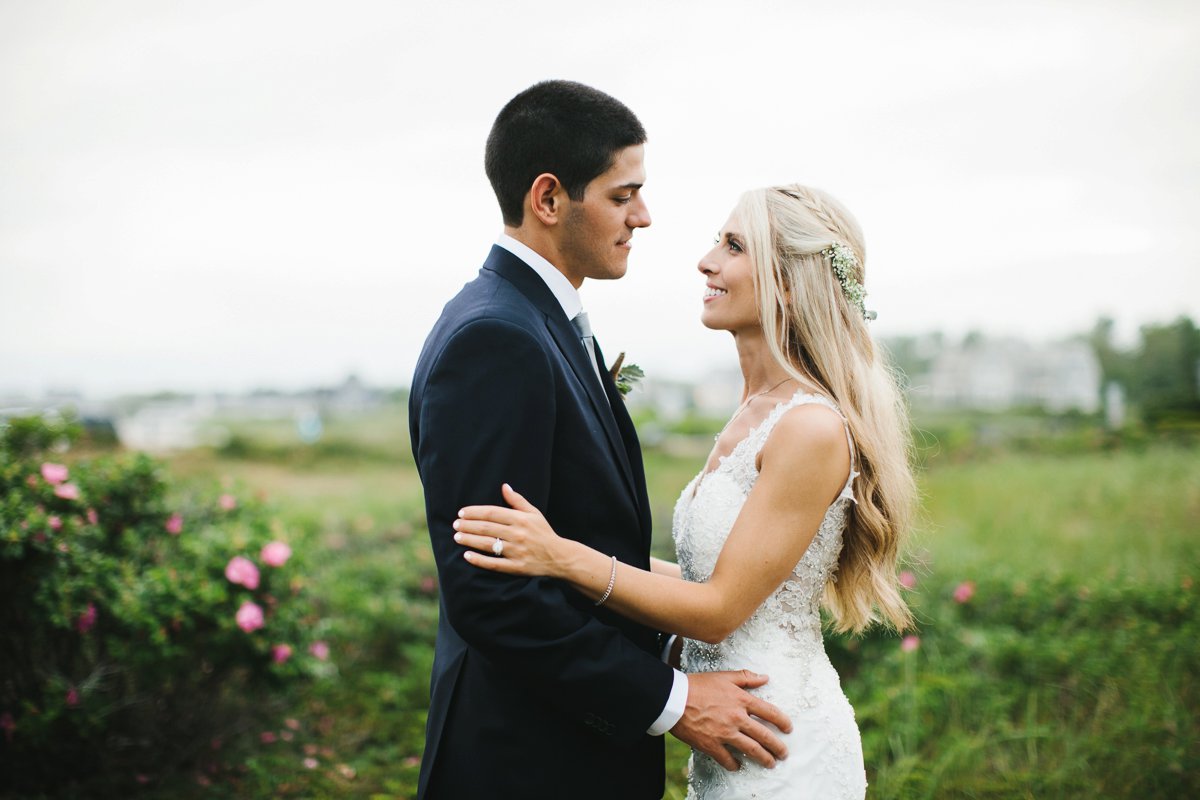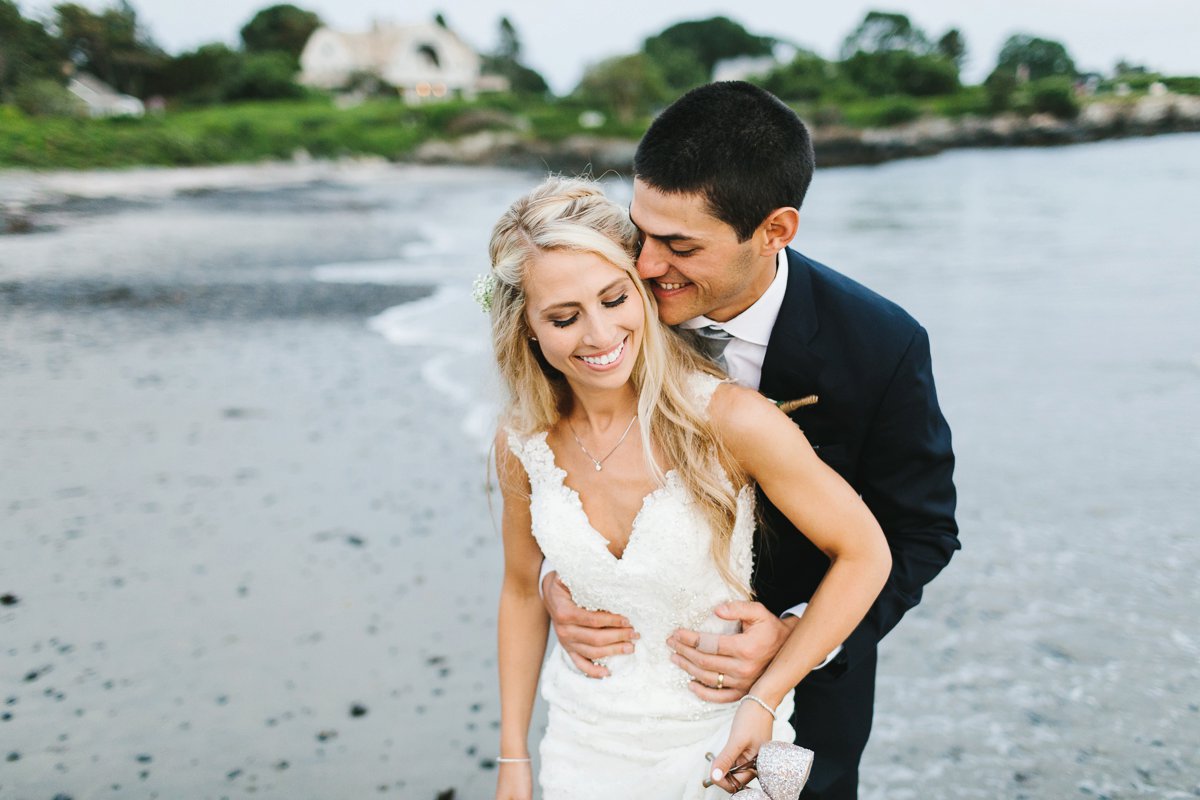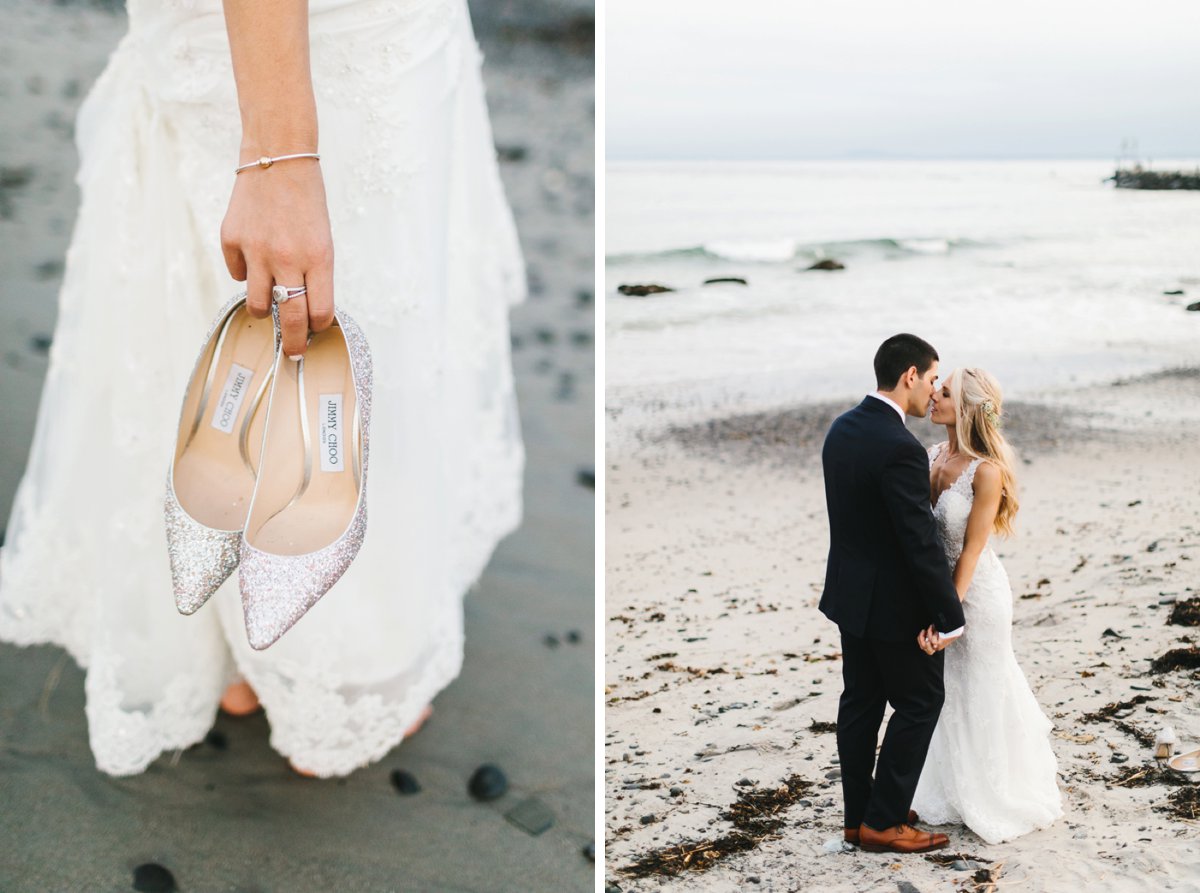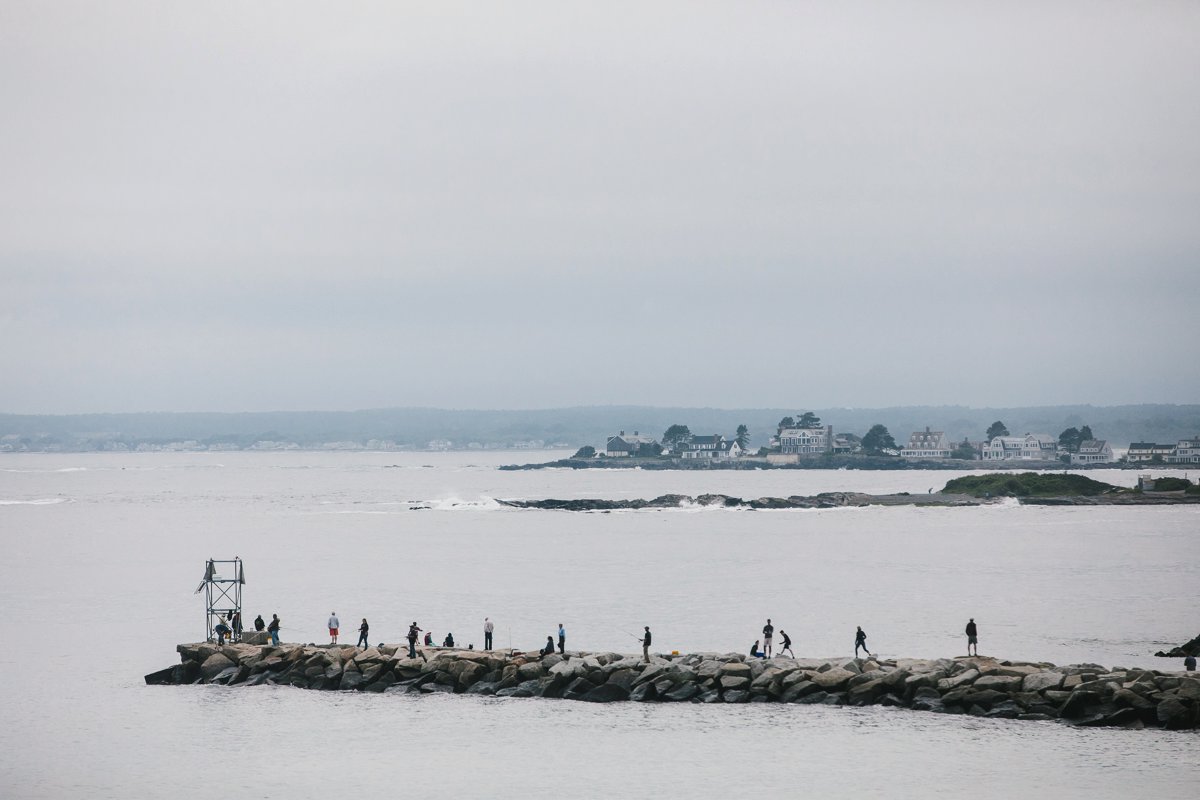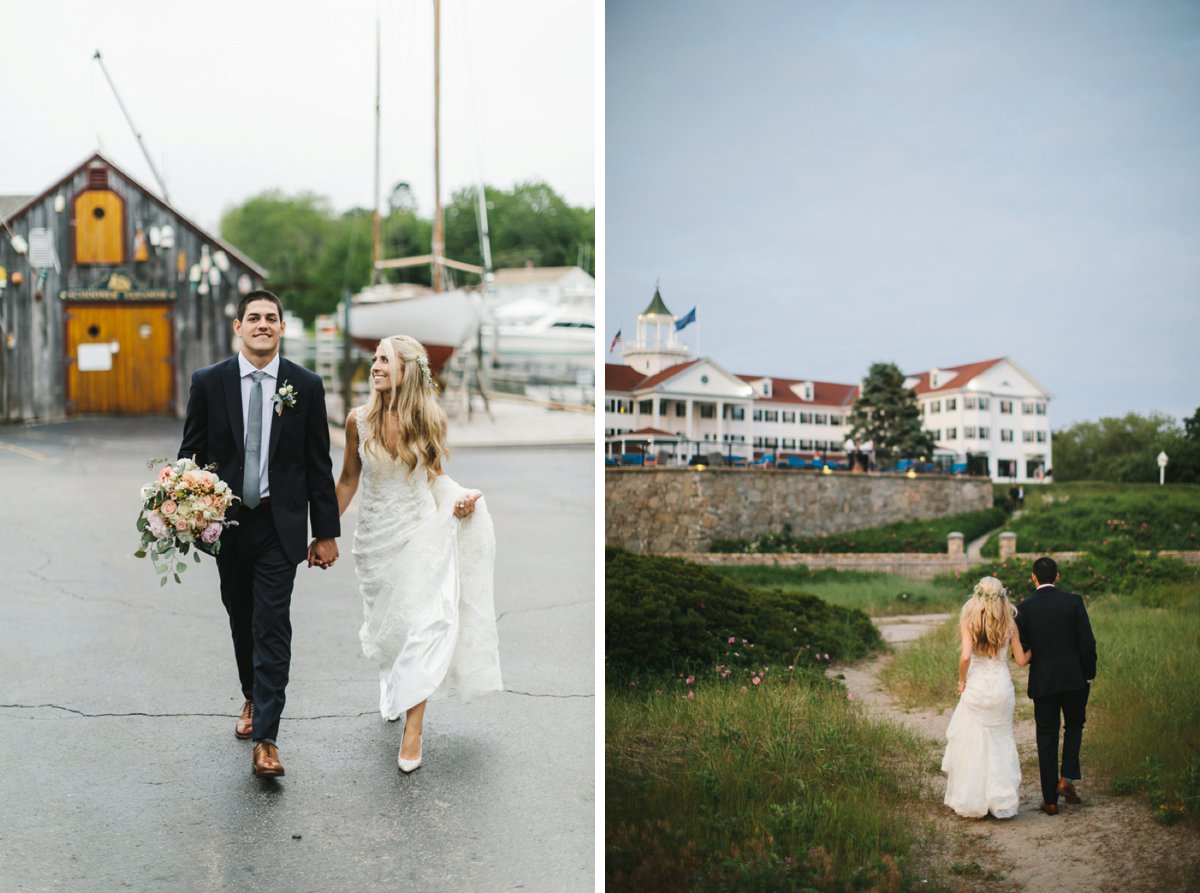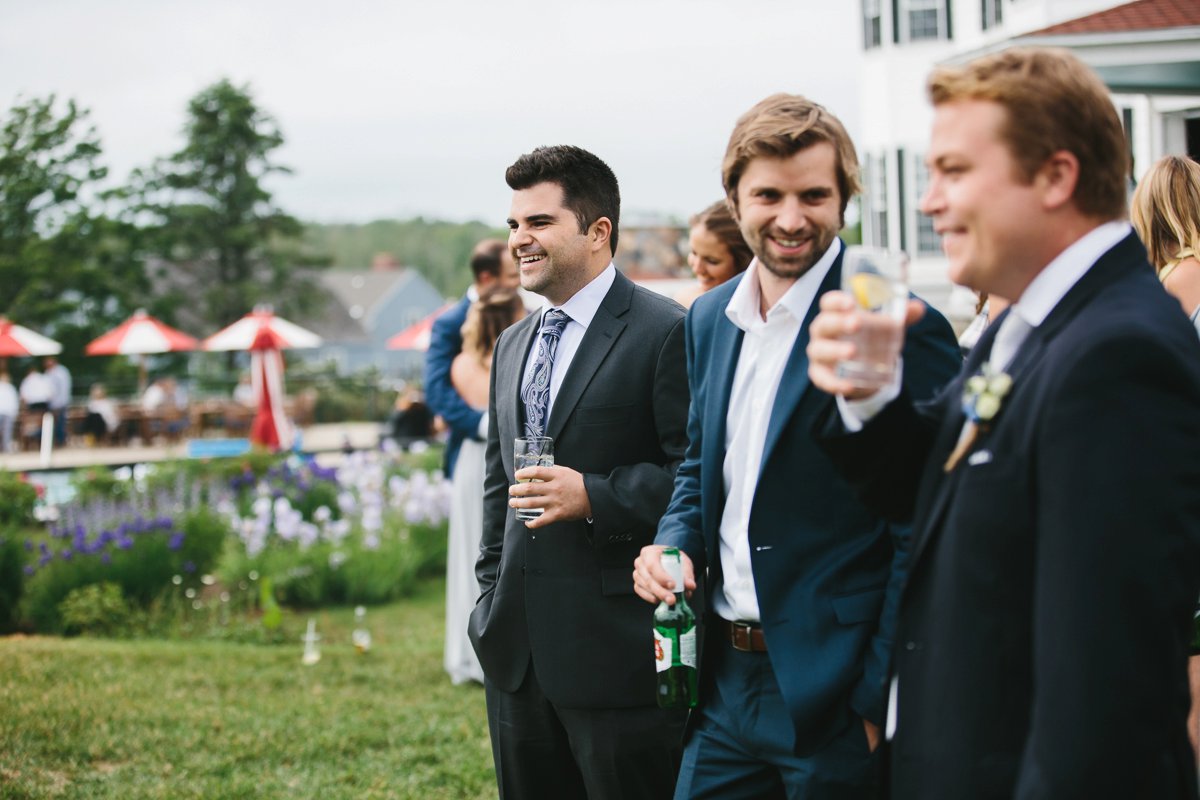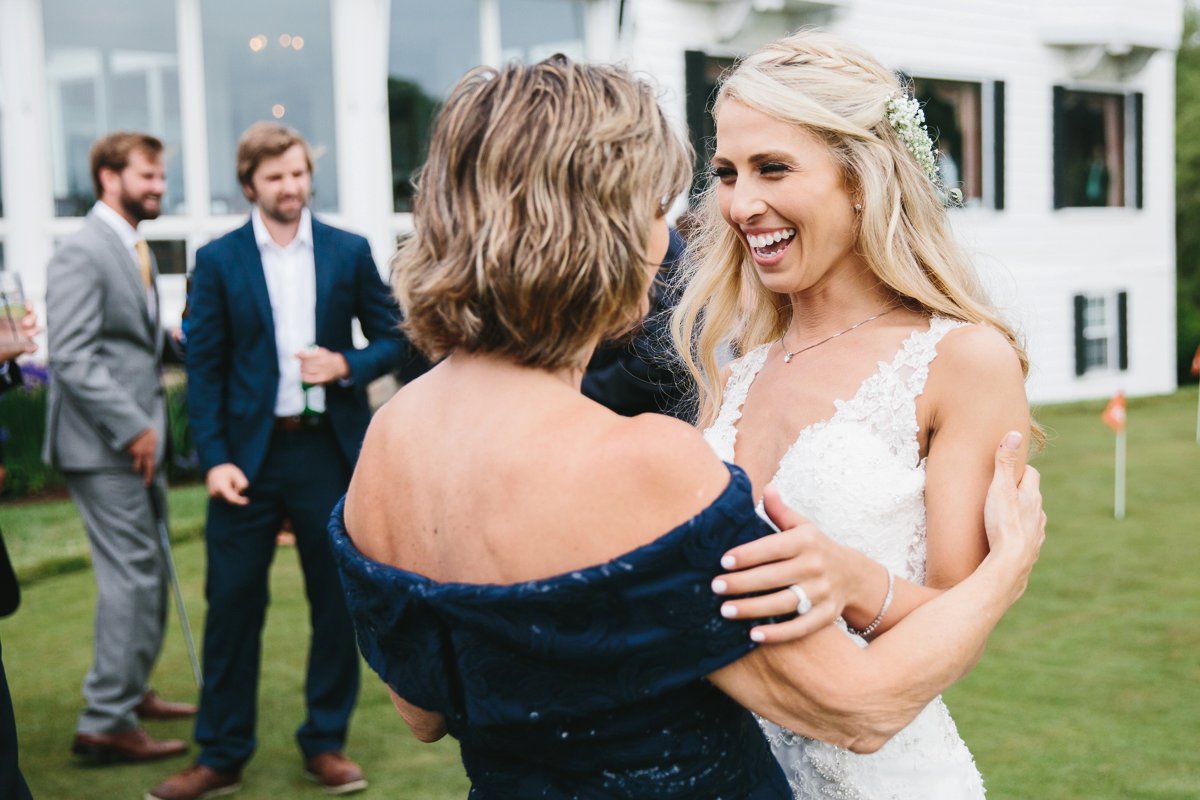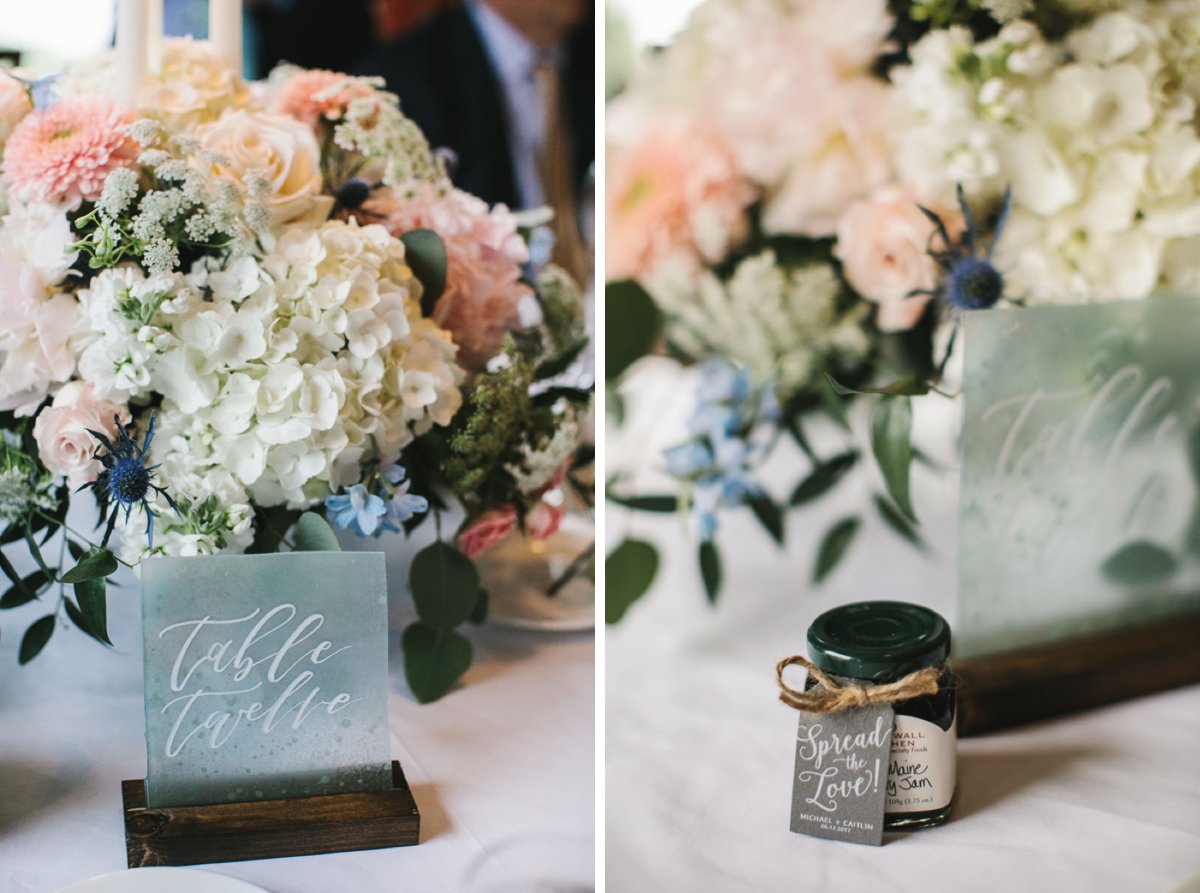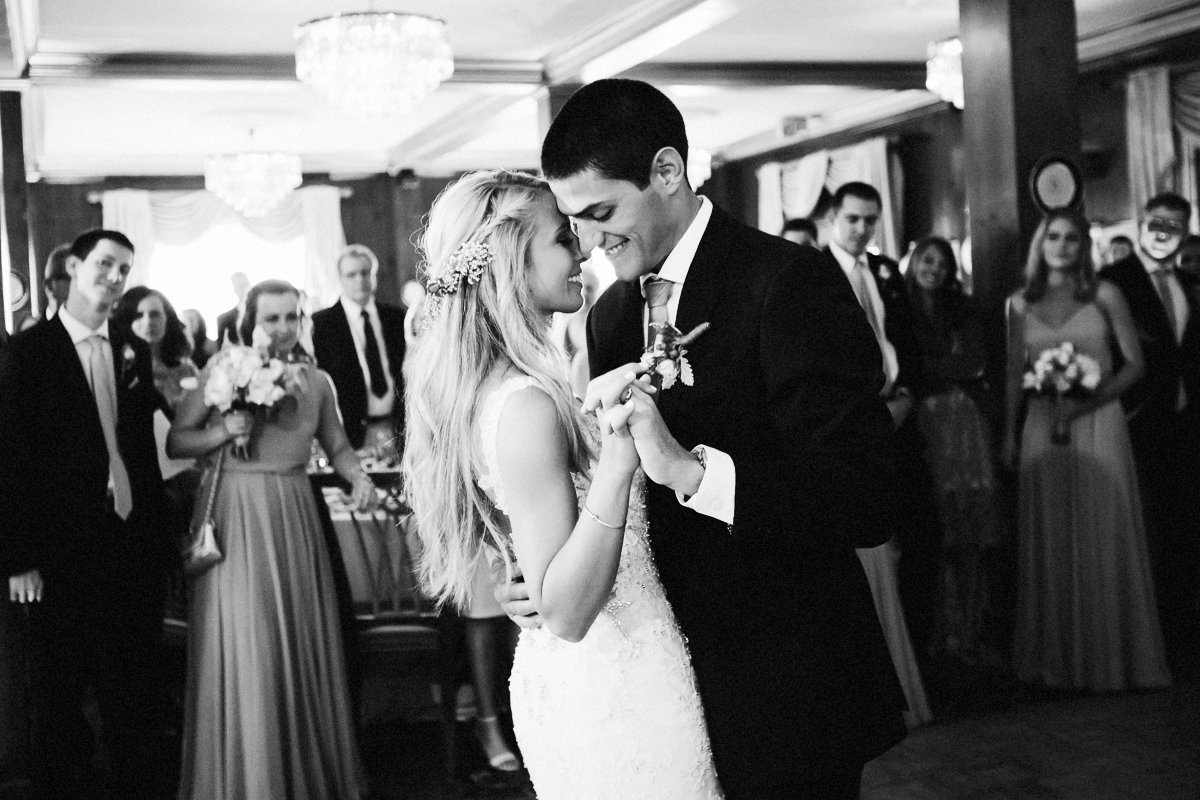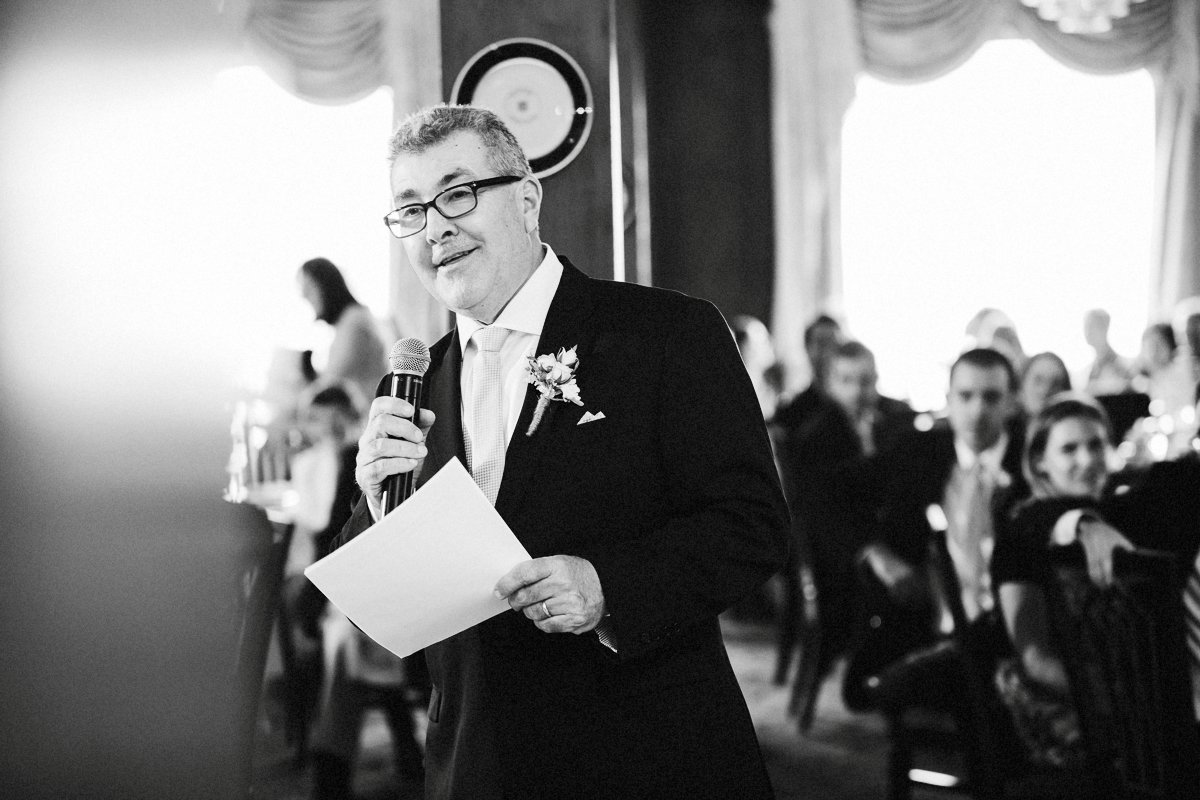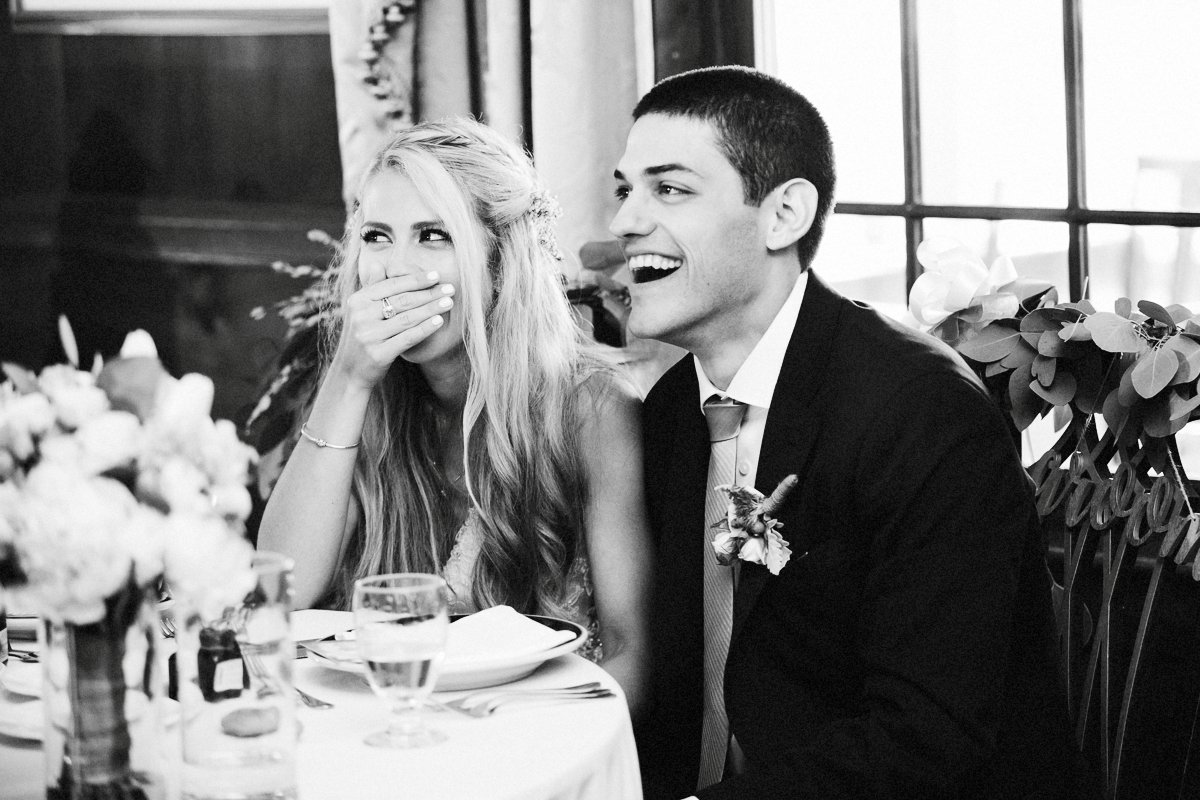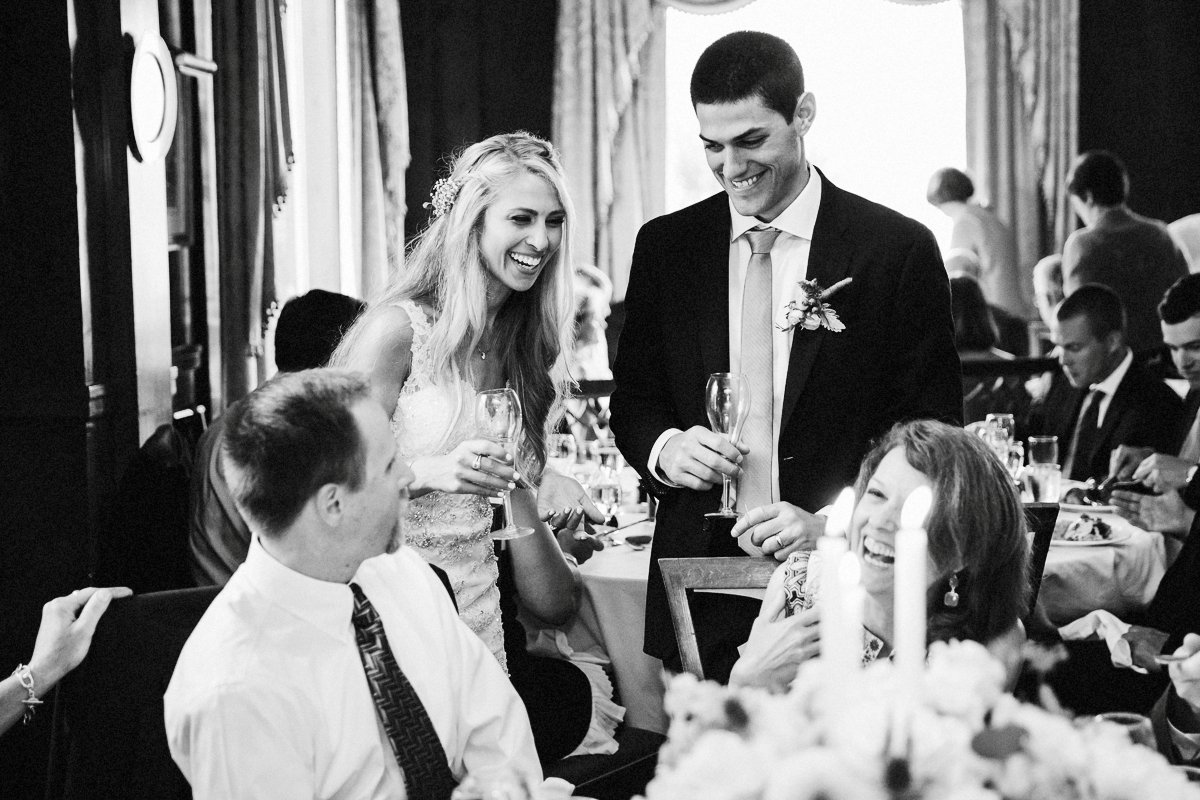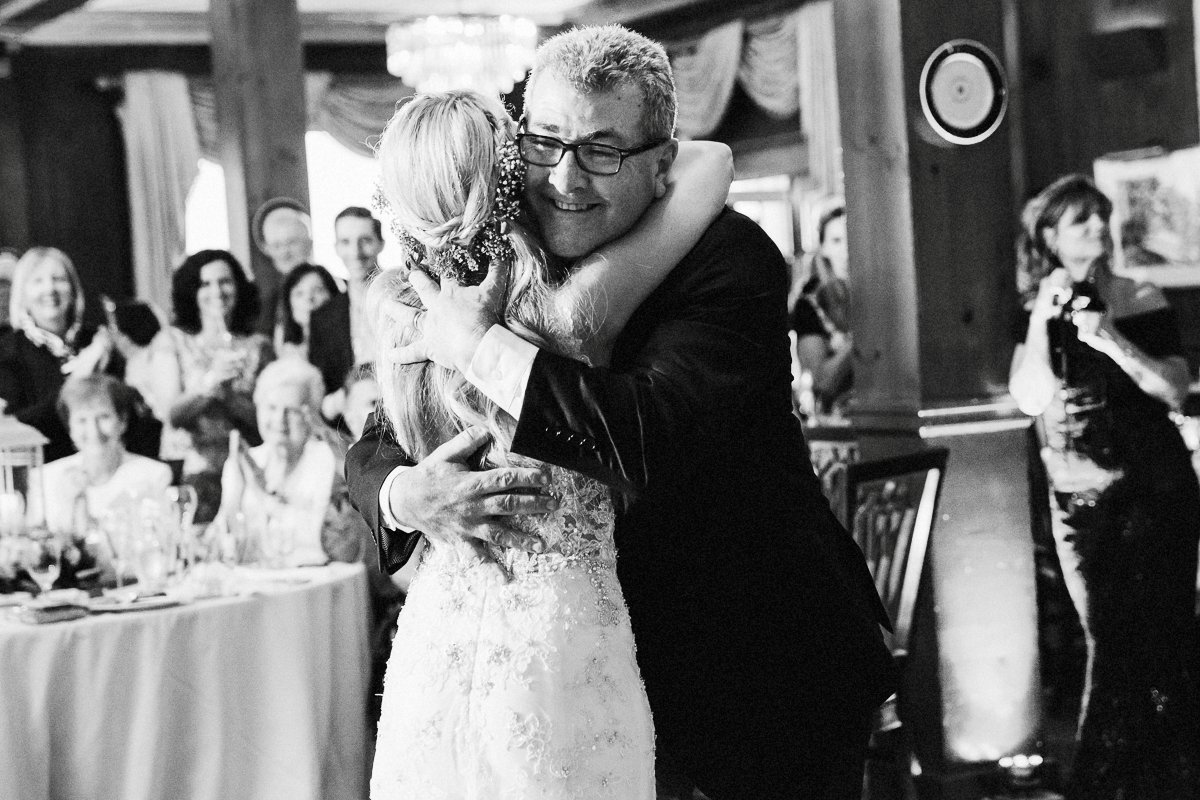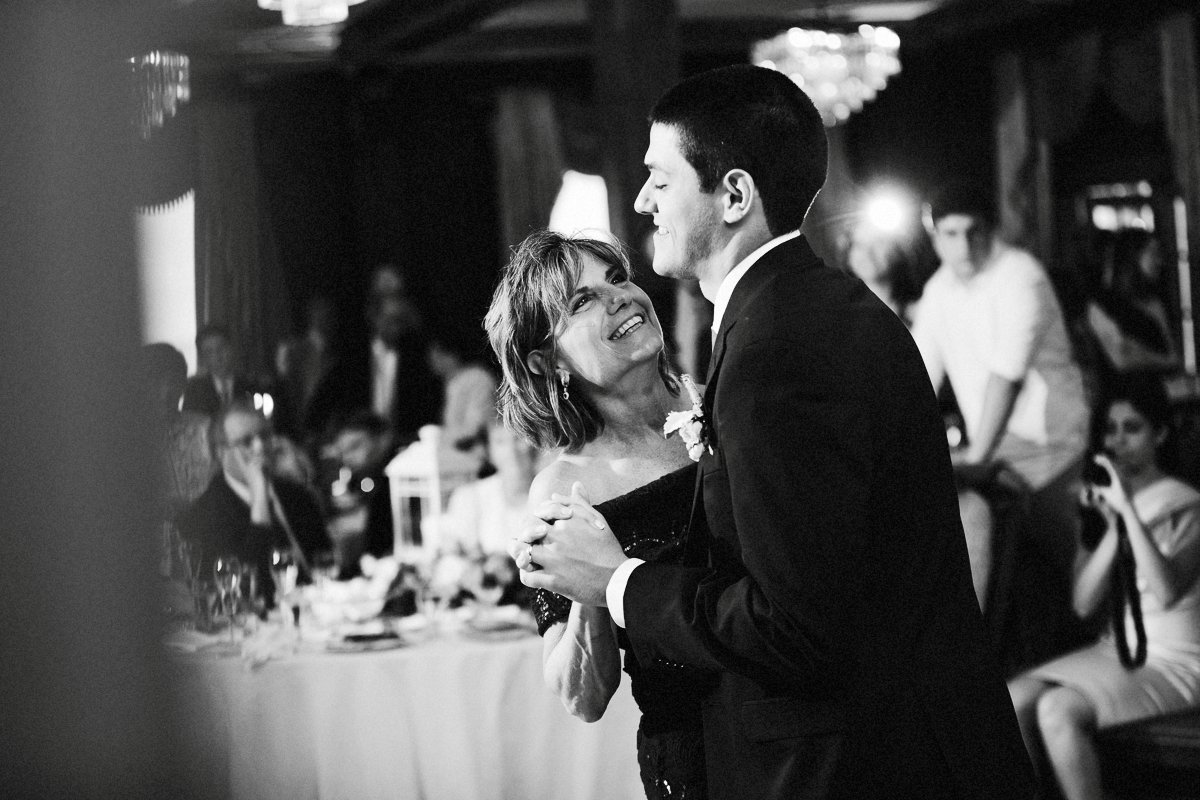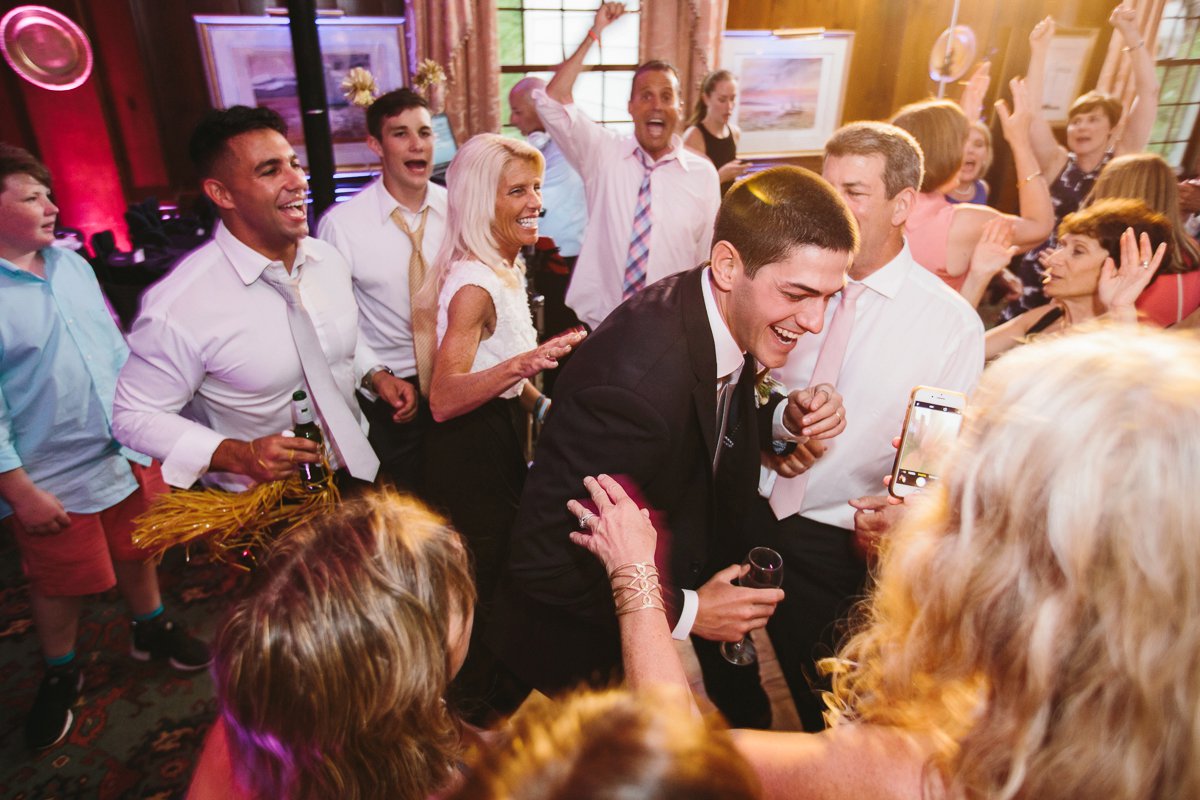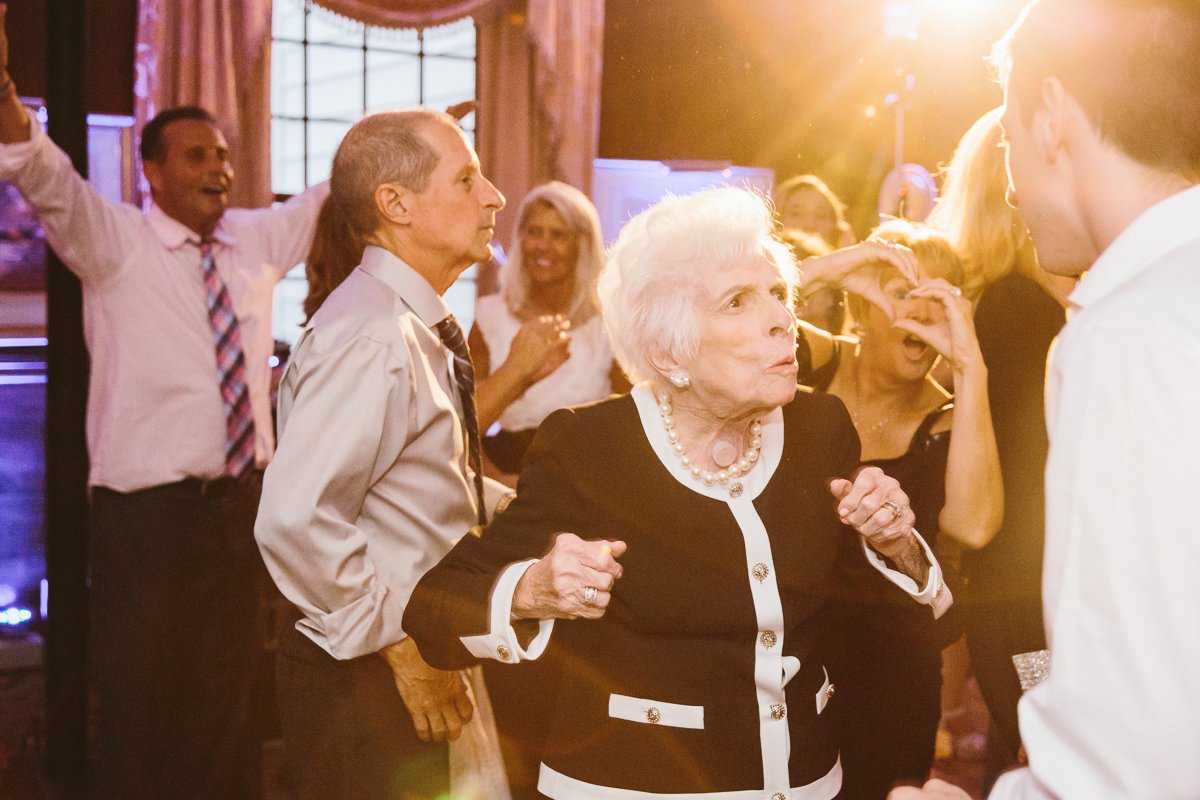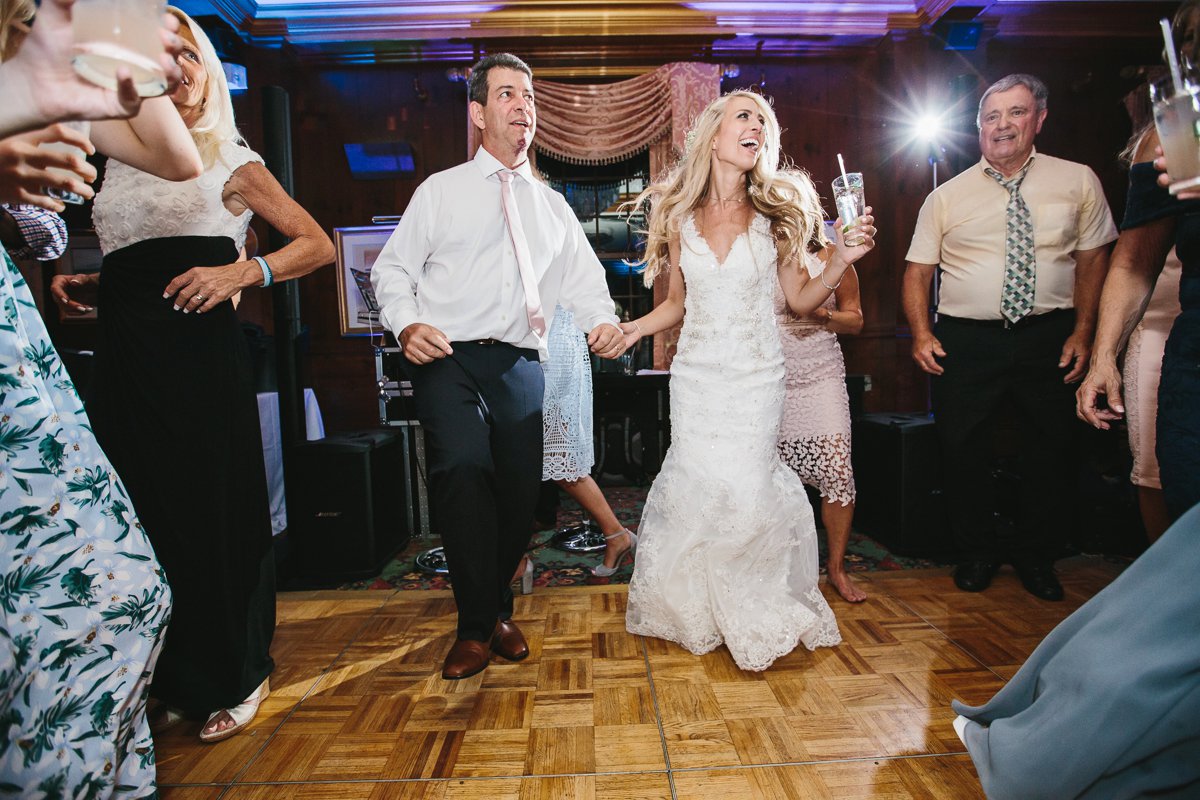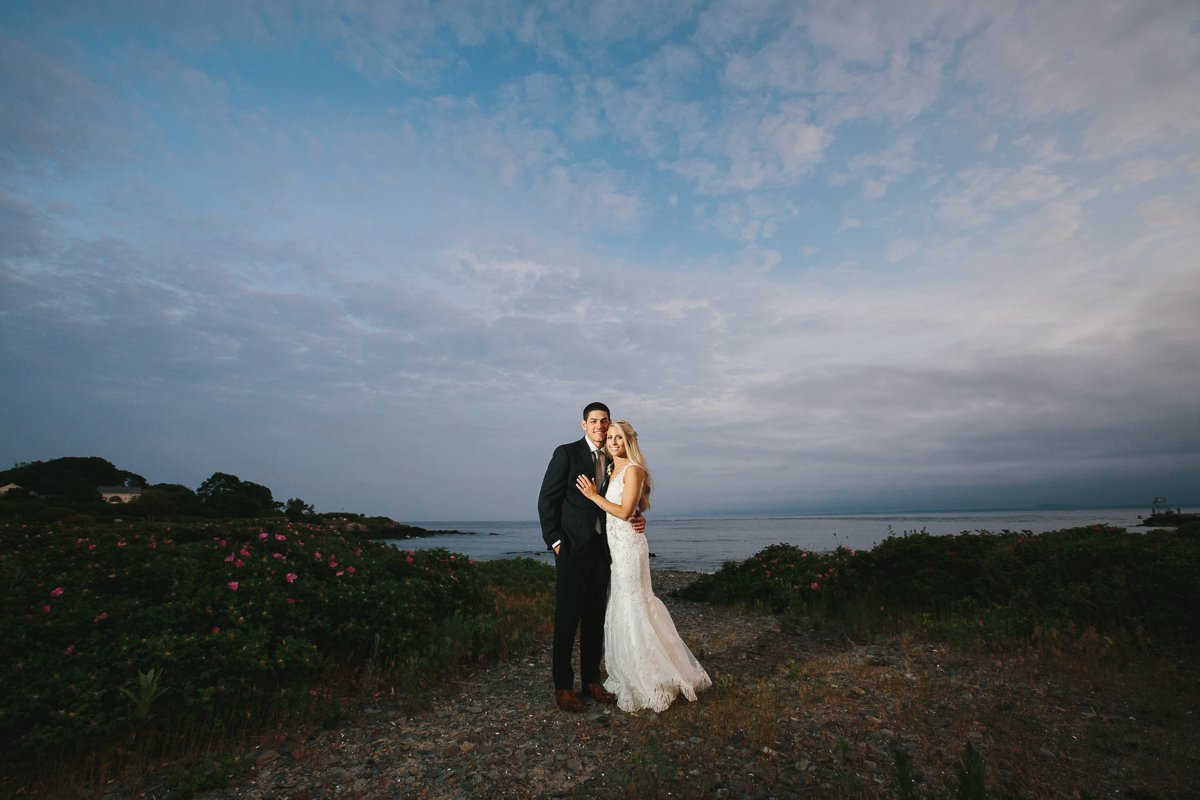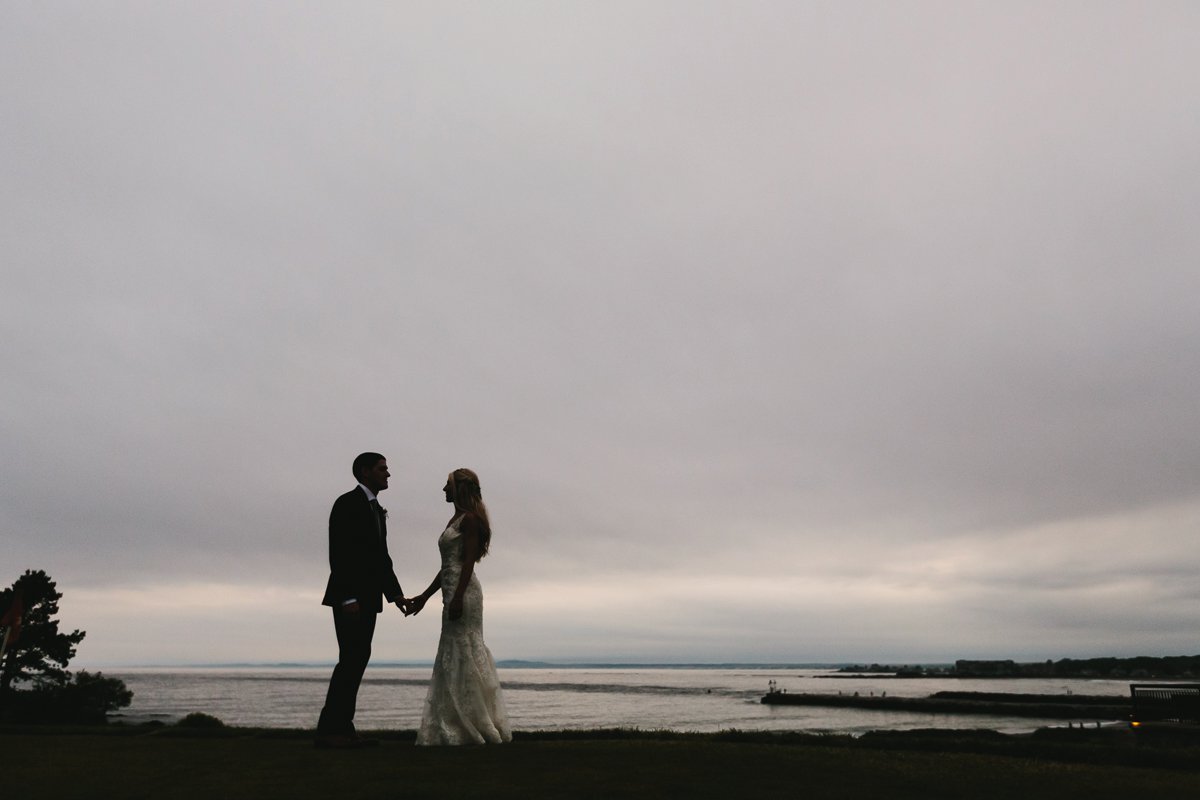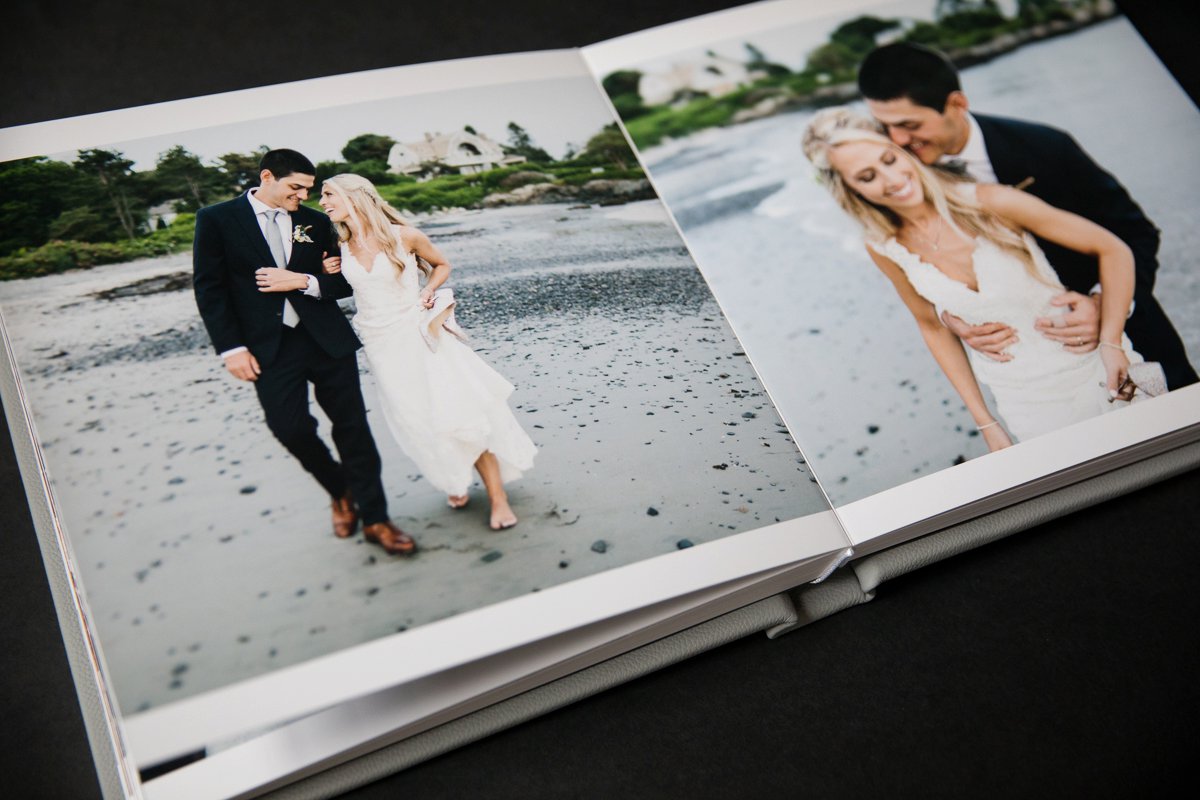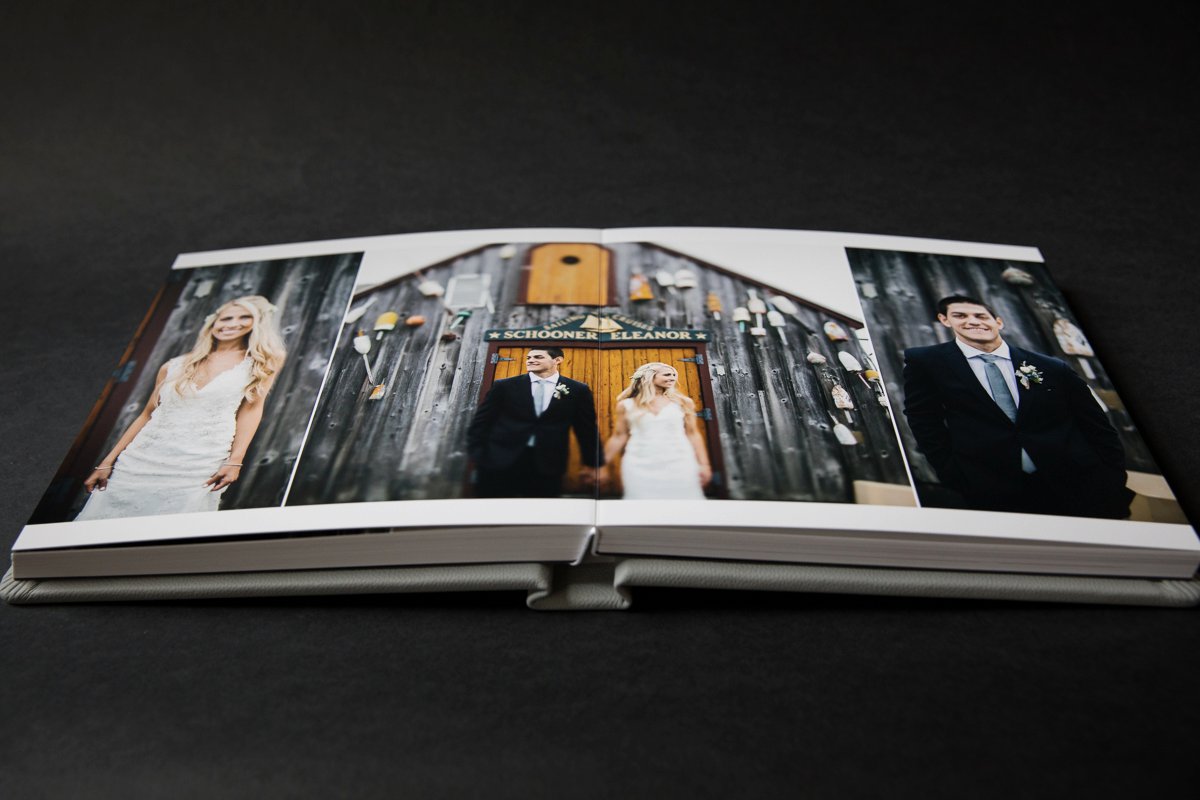 Vendors
Florist: Blooms & Heirlooms
DJ: Tommy Demers with Get Down Tonight Entertainment
Cake: Let Them Eat Cake by Gayle Forte
Videographer: Ready Set Film
Hair: Aphrodite Salon, Colleen Griffin
Makeup: Adore Rouge, Brenda Poole-Kessler
Invitations: A Fabulous Fete, Lauren
Transportation: York Trolley Company
Details
Dress: Allegria Bridal
Shoes: Jimmy Choo, Nordstrom