Introducing Forever Sessions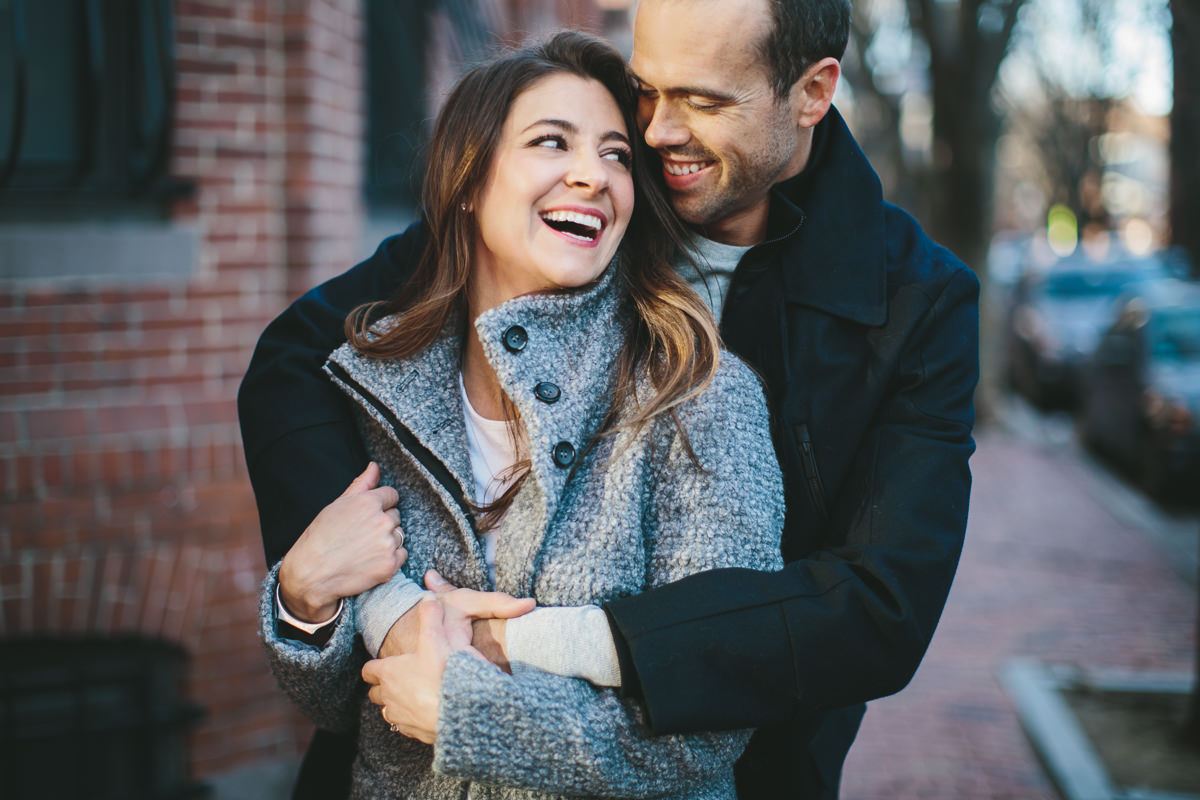 Please join me in pausing for a minute. Close your eyes, take a deep breath and think about that person who makes your heart sing, that person you just want to wrap up in a bear hug and never let go. Breathe them in. What does it mean to you to find solace, to find home in another person, no matter where you are in the world together?  For almost a decade, I've loved photographing what the wedding industry calls "engagement shoots", where I venture out with a couple to make photographs that show their affection for each other in a cool place, with great light. But what if it's not just about the Save the Dates, and your wedding website, but goes beyond the wedding day. It's about making photographs that you can look to and start the day with joy in your heart, knowing that you have the love and support of this amazing person in your life. What if this feeling could last forever?
With this beautiful summary of the  inspiring couples I photographed in 2016, I'm excited to announce Forever Sessions. Let's celebrate being elevated by the one you love through the many chapters of life, whether you're engaged, or married fifteen years. Sing each other's praises in quiet ways and toast to small victories each day. In addition to the session itself, there will be a personalized design consultation. Together, we will create tangible, heirloom quality photographic artwork for your home that you will love for years to come. I'm so excited for you to see yourself through your partner's eyes, and see the amazing bond you share. Let's make 2017 about love, and light.
Save
Save
Save
Save
Save
Save