Jordan and Jake at the Waterworks Museum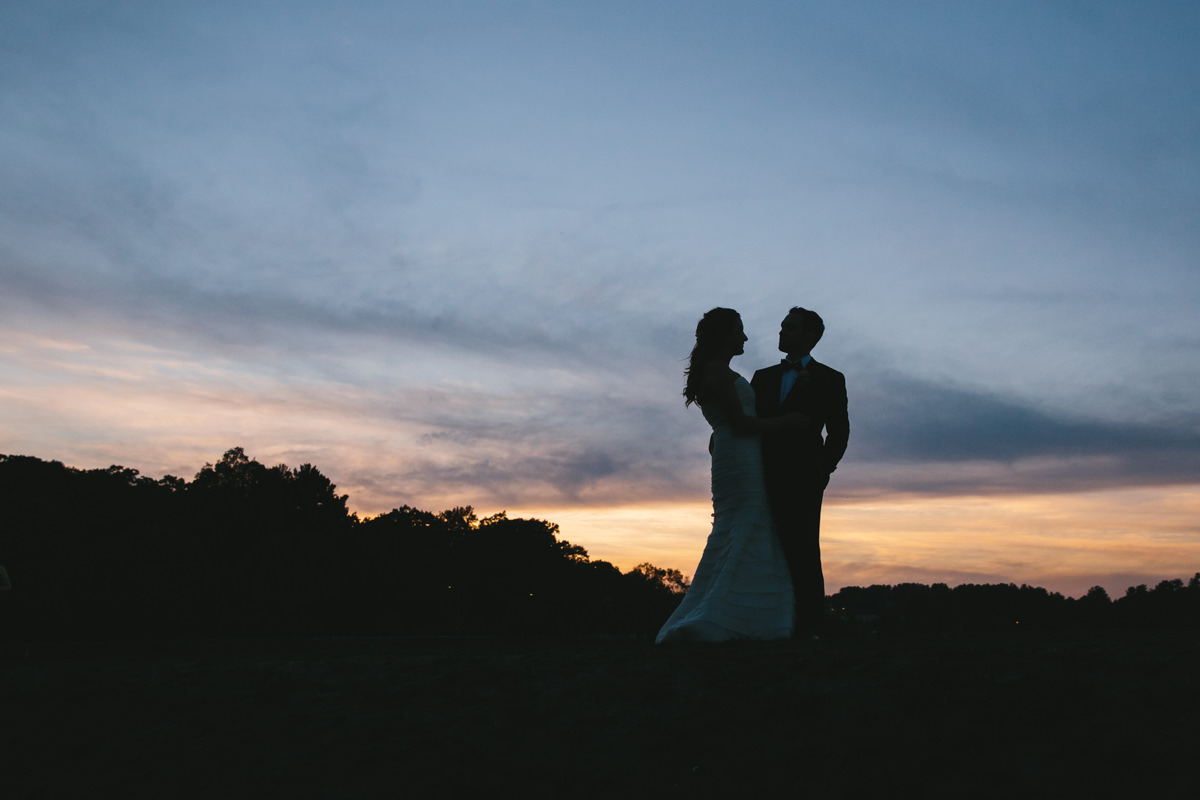 I could begin by talking about with our shared love for craft sour beers, or I could say how Jordan and Jake make me laugh every time I speak with them because of their incredibly dry senses of humor, but I'm going to start this post with something Jordan told me that has stood out in my mind ever since. When I asked her what Jake meant to her, she said "home" in the sweetest, most gentle voice. "No matter where we are in the world, anytime I'm with him, it's my place, it's where I'm supposed to be." We were talking about designing a piece of artwork for their house with their favorite photographs from the wedding day, and I really wanted to tap into what they truly mean to each other so they could draw upon from that feeling every day. Jake remarked that it's always easy to have a conversation with Jordan whether they're out with friends or it's just the two of them – they have this easy, natural way of communication, and have so much fun together.
When we spoke the day before the wedding, Jordan laughed when she quipped that if she's done nothing else right, she somehow convinced him to spend the rest of their lives together. These two are such a natural pair together it's a joy to see, and it's safe to say no convincing was necessary. Jordan and Jake were surrounded by the love and support of family and friends from across the country on their wedding day, beginning with getting ready at the Fairmont Copley Plaza Hotel, followed by their beautiful hilltop ceremony at the Larz Anderson Park and concluding with a fantastic cocktail style reception at the Waterworks Museum. Their day was expertly coordinated by Jennifer at Esq. Events and special thanks to Jake Belcher for his help on the wedding day, especially with these great photographs of Jake and the groomsmen getting ready.