Strength and Beauty while training for the Boston Marathon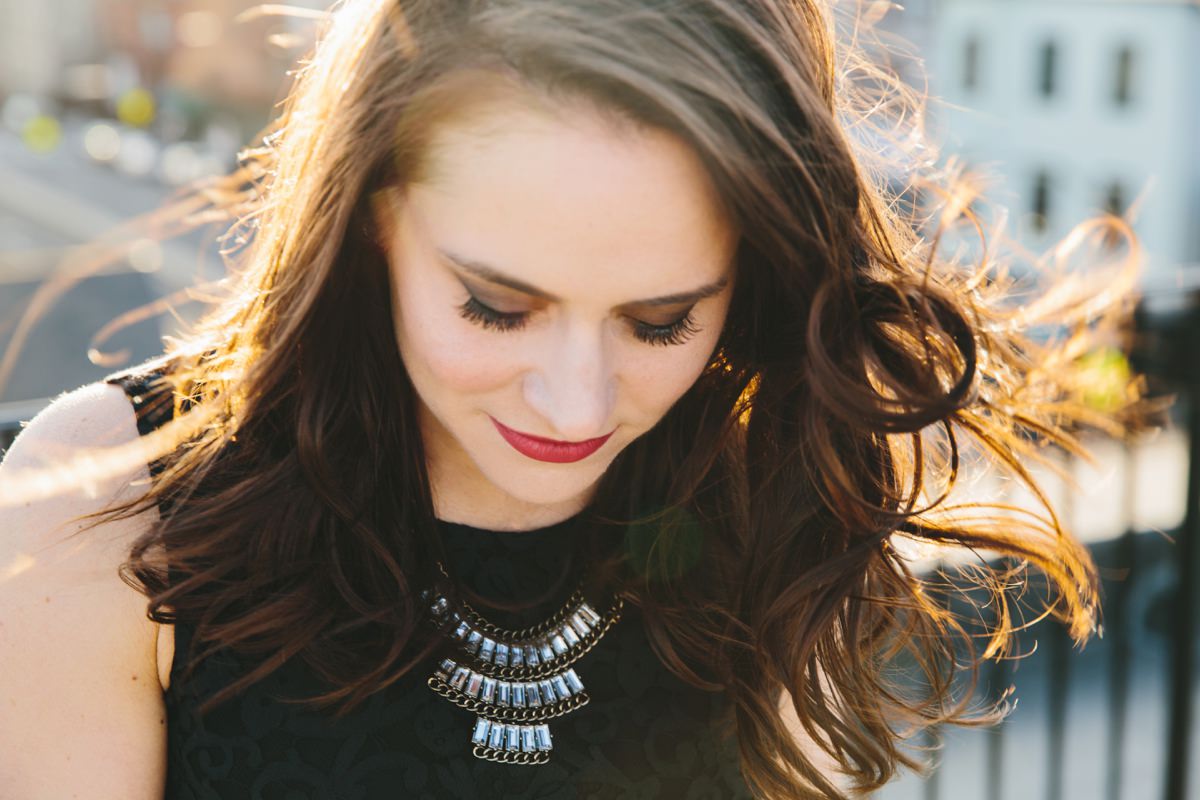 Earlier this year, I hosted a giveaway for a luxury glamour photography experience for ten lucky winners to celebrate their beauty both inside and out. Over seventy amazing women applied and shared their stories complete with strengths, weaknesses, trials and triumphs. It was truly humbling and inspiring to read through the entries and a near impossible task to choose just ten. Lauren was one of the select winners with her entry that read, "While training for the Boston Marathon, I have accomplished more than I ever thought was possible. I'd love to capture the changes in my confidence!"
We did Lauren's session right around the point in her training when she was doing longer and longer runs each day, sometimes up to 18 miles and pushing her body to the limit. Heather Wilson expertly enhanced Lauren's natural beauty with hair styling and make-up, and we had so much fun making portraits in the comfort of her own home.  It was wonderful to give Lauren the chance to take a moment for herself and appreciate the hard work she was putting in each day to prepare for her ultimate goal of running in the Boston Marathon.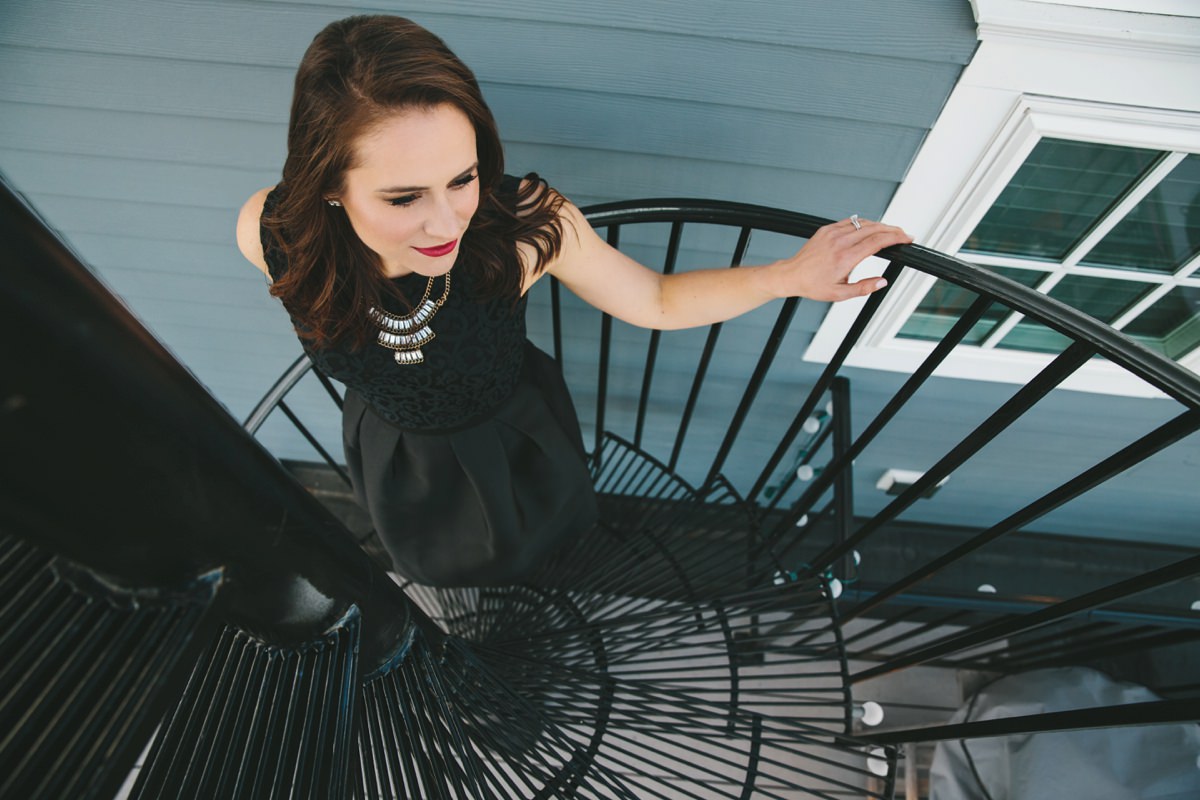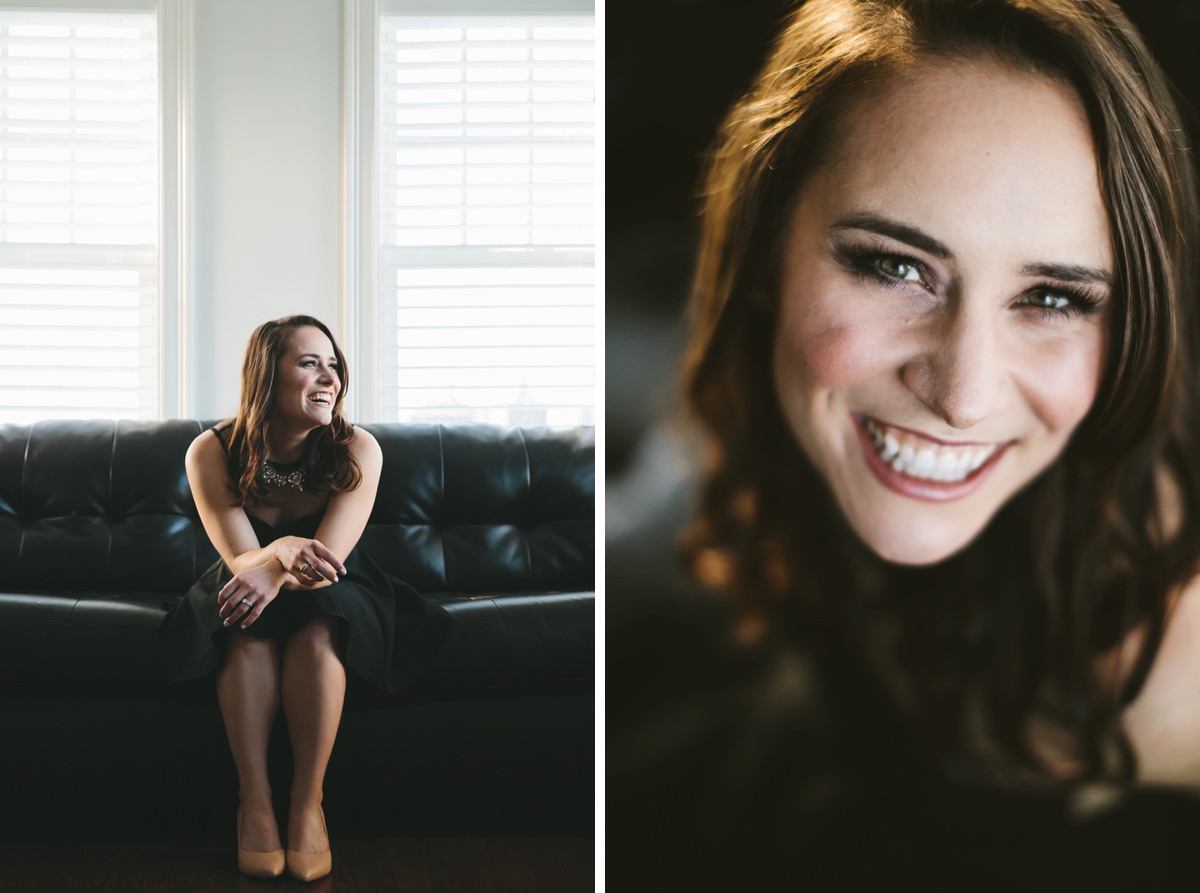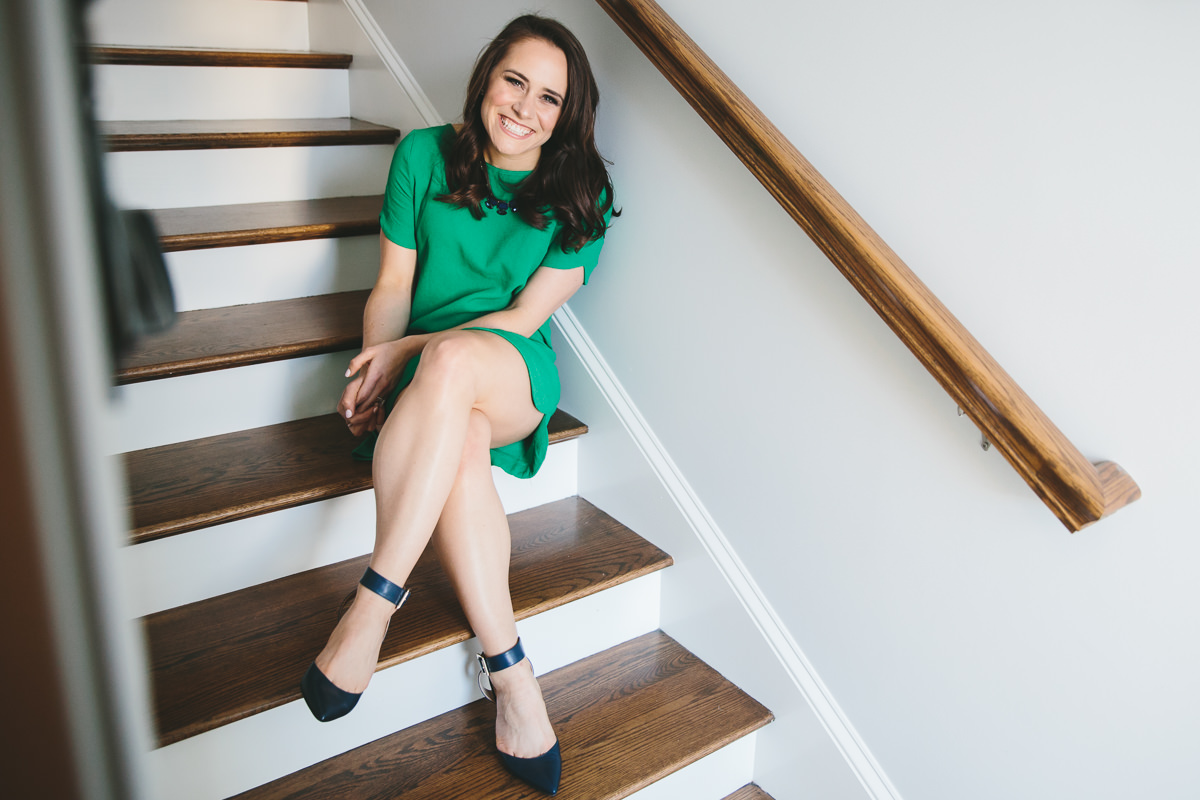 It was such a joy to premier the photographs from the session in person for Lauren and her husband Phil, and together they chose their favorites to turn into a beautiful piece of custom Artwork for their home to  remind Lauren of this achievement, and her inner strength.
Last week, I delivered the finished Artwork to their home. I was buzzing with excitement as I climbed the steps to their condo and waited for them to open up the protective layers surrounding this archival print mounted on Dibond, an aluminum composite perfect for a modern finish. Their expressions upon seeing the finished piece were just perfect, and I'm grateful to have been able to create something so meaningful for them. Lauren sent me a photo of the artwork hung in their home in a place where she can draw strength, and be inspired before she begins each day.
Lauren, thank you for sharing your radiant energy with us! It was an honor to be able to celebrate this part of your journey with you and create artwork that will remind you daily of all the amazing things you have accomplished. Today is Marathon Day, I hope you enjoy your run! You did it, and you are so inspiring!
Stay tuned for more stories from the winners of my luxury glamour photography experience. If you're interested in celebrating your strength, and beauty and booking a session for yourself, or for a loved one, please call me at 508.208.1689.