Rachel and Derek's Chesapeake Bay Wedding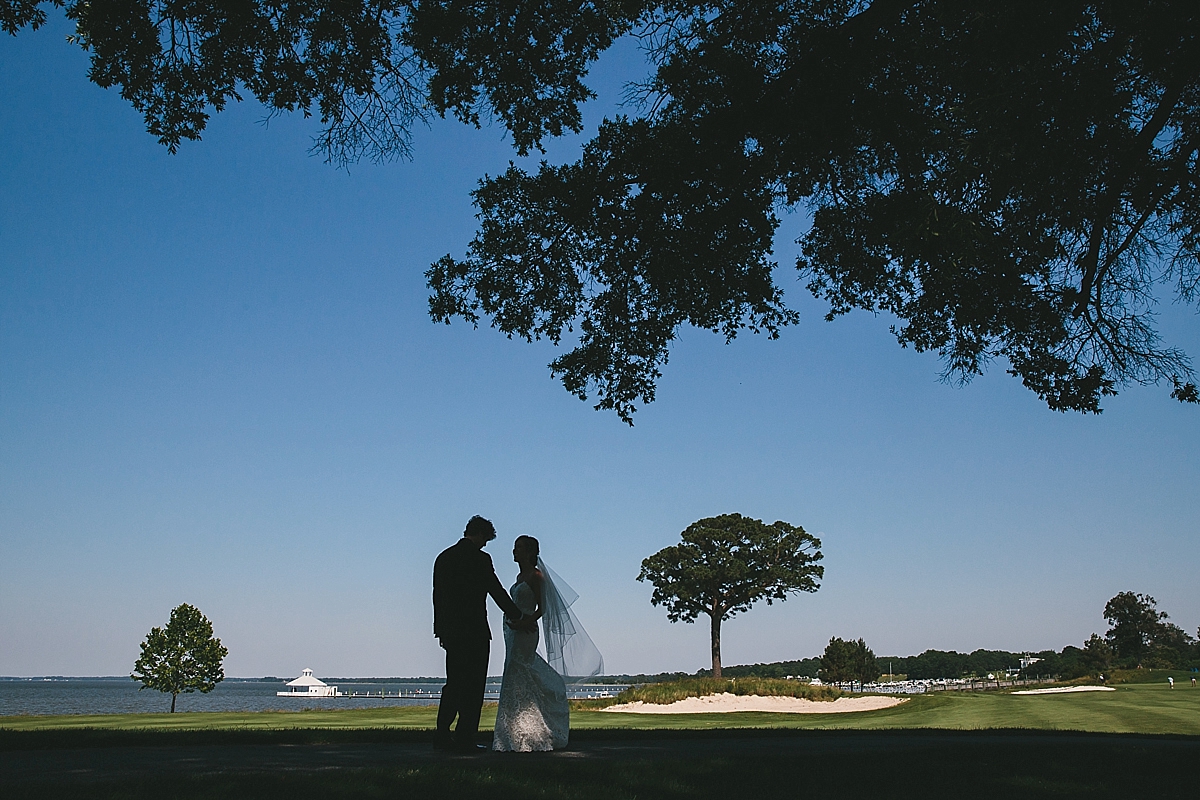 Rachel and Derek were married on June 3rd, with a ceremony and reception at the Hyatt Regency in Cambridge, Maryland.
Rachel is a very talented photographer for Under Armour, so it was an honor to be asked to photograph her wedding. The idea that a fellow visual artist trusted me to translate her day and experience into photos to treasure for years to come was nothing less than humbling.
I also considered it a true pleasure working with both Rachel's and Derek's parents as they spent months planning this big moment. Speaking with them, I was able to see their children through their eyes, which I believe helped me to tell their story in an authentic way for everyone. The love and admiration they felt for the bride and groom was truly inspiring, and it was such a joy to watch the day unfold with them.
When Derek saw Rachel in her dress for the first time, he was overcome with the most beautiful look of adoration, gratitude, and awe. There was SO MUCH joy between the two of them. I was honored to be there in that moment as they soaked in their excitement for what was to come.
And of course, the ceremony itself at the end of the pier was nothing short of stunning; from the dramatic entrance of the wedding party to the views of the Chesapeake Bay as they exchanged their vows. I couldn't imagine any better setting for this couple that calls Maryland home. We even had clear skies—thanks to Rachel's parents burying a bourbon bottle exactly one month before the wedding as a superstitious precaution against bad weather. It worked!
I'm also grateful that these two were up for an adventure, taking beautiful, sun-kissed portraits in a wild field I found by the edge of the resort's property. They later told me that these were some of their favorite photographs of the day, which absolutely warmed my heart. I am so happy they were able to take that time together to be totally present and relax together.
I loved the little details that were poured into this wedding, in particular the Watters Design dress. The dress name is "Alice," which is especially meaningful, because that was Rachel's grandmother's name. The florals were also stunning, and I adored the floating pieces in the infinity pool. Sarah from Intrigue Designs does amazing work—and she was the one to introduce me to this couple, too, so I'm incredibly grateful to her.
Derek & Rachel, thank you for trusting me to capture this story for you. I'm especially happy to be able to create a beautiful, custom heirloom album for the two of you from these images. I know how important it is to capture these moments and preserve them in something lasting, and I know you will look back on these pictures for years to come and remember the love and support you felt on this day.