Ashley + Kevin Forever Session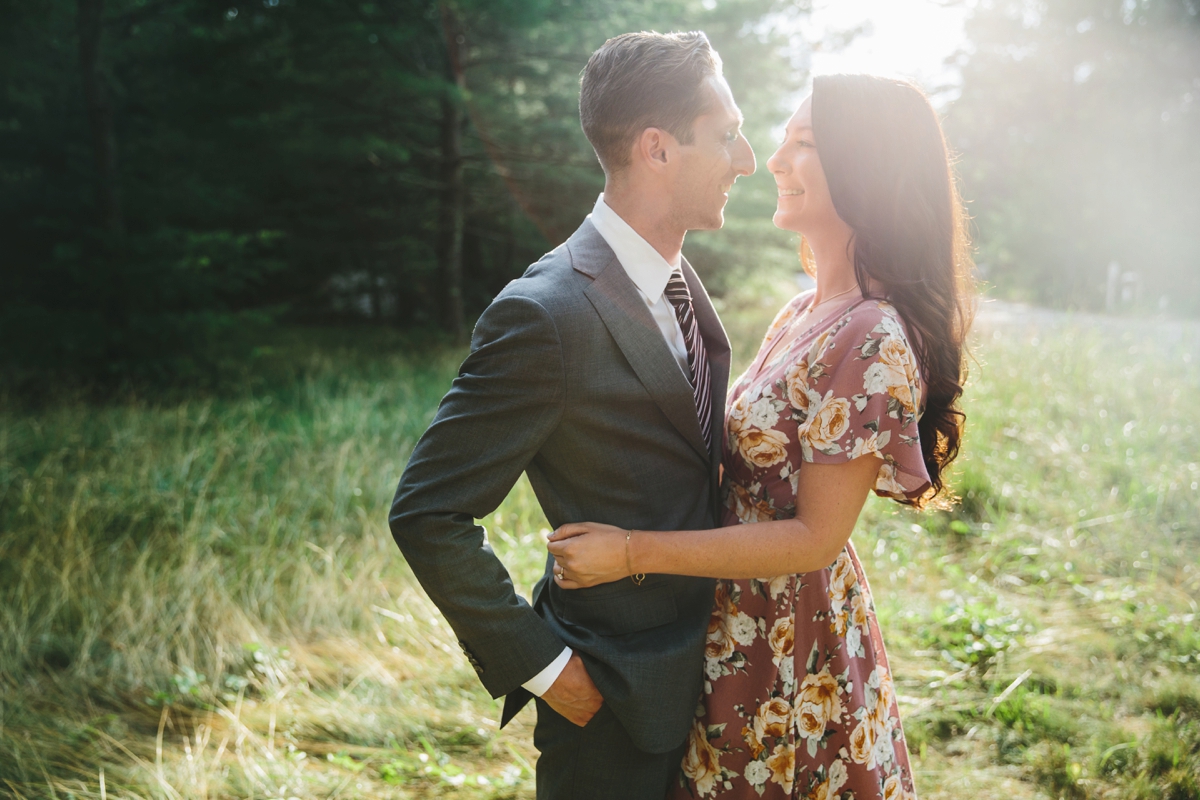 The coast of Massachusetts is one of the most beautiful landscapes in New England, and an amazing backdrop for a portrait session! Last summer, I was able to do a Forever Session with Kevin and Ashley using this stunning area. We met up in coastal Plymouth, Massachusetts, where they will be celebrating their wedding this year.
It's a very special place for Ashley, since she spent many vacations here with her family. She wanted her wedding to have that feeling to it. Even though they live in Chicago and love to explore new places together, they wanted to bring their friends and family to show off the magic of coastal Plymouth and Cape Cod.
These two have such a fun dynamic together. Ashley loves Kevin's warm personality and awesome smile, and Kevin has made it clear that, no matter what, he'll be there for her and be on her team. That is huge! They've totally got life figured out already.
Ashley and Kevin clearly and genuinely love each other's company. They have plenty of energy, so we ran along the beach. They even waded into the ocean and playfully danced together—which was my favorite moment of the whole session. The setting sun reflected off of the water around their ankles and created a picture-perfect moment.
Of course, Kevin had his own favorite moment. At one point, the wind swept across the bluff, and the golden light highlighted Ashley's natural beauty perfectly. When I showed that image to Kevin, he said that it was one of his favorite images of his bride-to-be.
Kevin & Ashley, thank you for sharing this Forever Session experience. It's obvious to see the love that you two have for each other—whether you're splashing in the water or spending a relaxing evening out to dinner—and I hope that you never lose that. Congratulations to both of you on your upcoming wedding as well!