Vildan + Pauly's Beverly Forever Session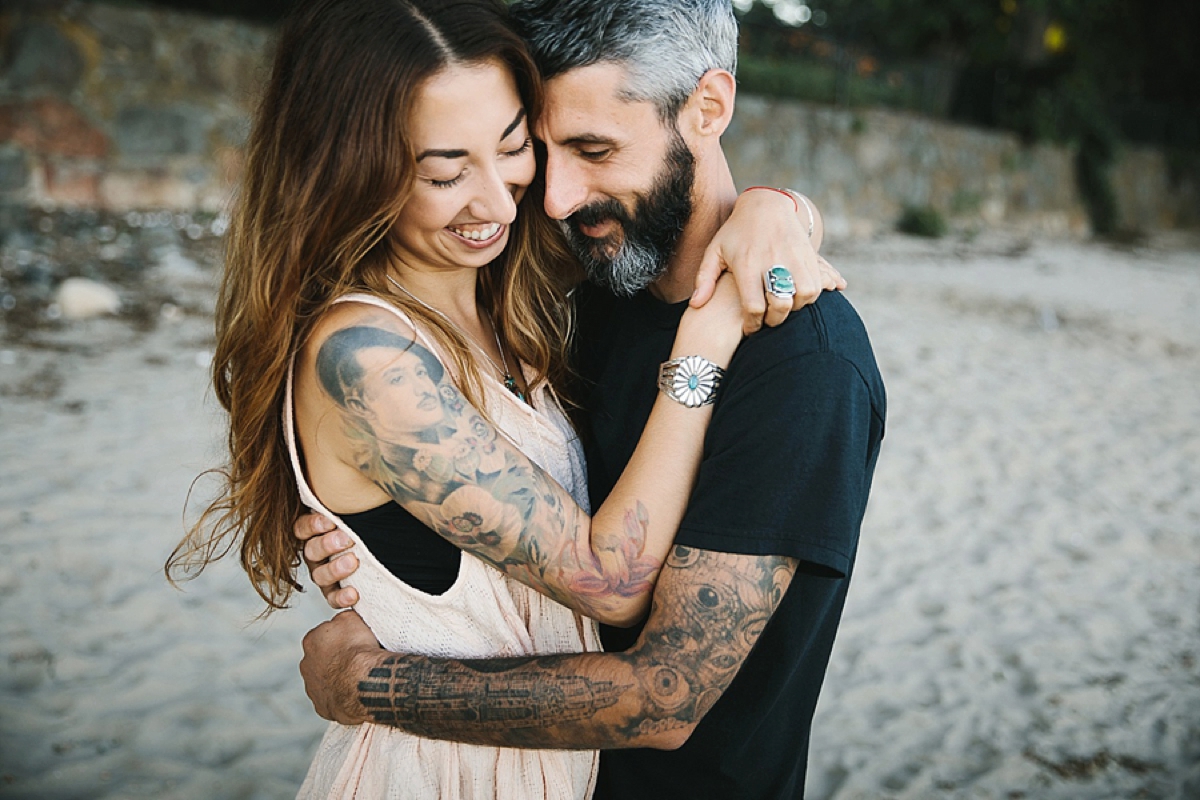 I met up with Vildan and Pauly for a Forever Session in Beverly, where I was so excited and honored to be able to capture their love for one another in this session.
Pauly and Vildan have been together for 11 years, enjoying life with their two cats, Sake and Ninja. It was obvious being around them they have the most amazing affection and support for each other, which has helped their relationship to stand the test of time. Of course, their love is so easy to document—they are so beautiful and caring. All I have to do is be there at the right moment to capture that feeling.
These two enjoy traveling to Istanbul, Turkey, but they appreciate the Boston area as well, especially the beach. Their idea of a perfect evening is walking along the beach as the sun goes down after having dinner together. For these two, it's the small, timeless moments that mean the most. Watching them interact is reminiscent of a classic movie couple. When two people connect so effortlessly, it makes my job easy.  Their smiles and their laughter together are natural and beautiful.
Although both Pauly and Vildan are social and appreciate spending time hosting and hanging out with friends; they are just as happy relaxing at home together with their two rescues. Sake and Ninja are so important to them. I made sure to incorporate them into the photo shoot, showcasing these furry members of the family who have Vildan and Pauly's full devotion.
In fact, one of my favorite moments was when Sake jumped up on the table and looked right into the camera. It was such a perfect and organic shot of Sake, one of those moments that you can't stage. Cats have so much personality, and Sake and Ninja both enjoyed showing off in front of their humans.
Pauly & Vildan, I am immensely grateful that you welcomed me into your lives and allowed me to do this Forever Session with you. Your relationship is an inspiration, and I truly enjoyed spending time with you both, and getting to know you. I am so happy you'll have your beautiful album to enjoy for years to come!