Documenting weddings at the intersection of beauty and truth.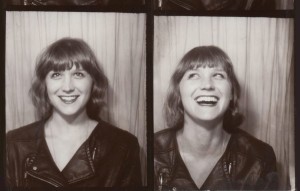 I'm a New England based wedding photographer, who loves to travel and explore. My goal is to make authentic, creative images that you'll love looking at while you're in the glow of the honeymoon, and when you have twenty years of marriage between you. The secret behind capturing beautiful, sincere moments is mutual trust. I find people's stories endlessly fascinating, and I'd love to hear yours.
Hello, there.
I enjoy exploring new places, collaboration, and creating fresh and unique imagery. I'd love to hear about what you have in mind, near or far. Wedding related or otherwise. Drop me a note to start the conversation.